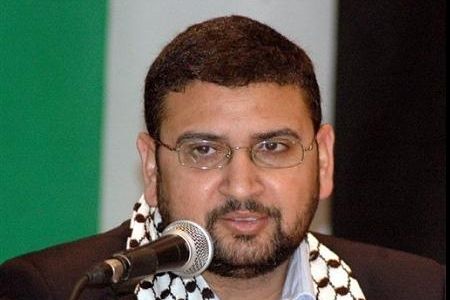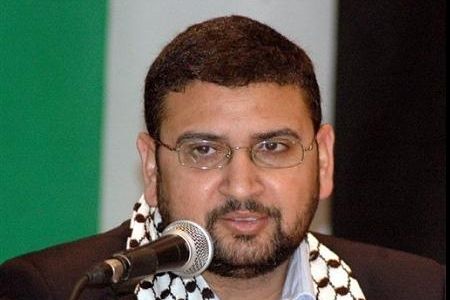 A senior Hamas spokesman has called on the rival Fatah party to give his bloc free rein in resistance and to support its campaign to help the Palestinians attain their rights.
"The barbarous and savage acts of the Israel Defense Force (IDF) in the occupied West Bank city of al-Khalil (Hebron) mark a continuation of earlier atrocities," Sami Abu Zuhri said in an interview with the Palestinian Information Center on Friday.
He blamed the Palestinian Authority for Israel's ongoing onslaught against Palestinians and accused Fatah forces of collaborating with Israel in an attack carried out on Thursday night and Friday morning.
Two al-Qassam Brigades commanders — identified as Maamun al-Natsha, 25, and Nashat al-Karmi, 35 — were killed on Friday by Israeli forces during an eight-hour operation in the Jabal Jouhar neighborhood of al-Khalil (Hebron).
"The latest acts of violence by the Israeli soldiers run concurrently with the Israeli-Palestinian direct talks. Tel Aviv has used the US-brokered talks as a cover for various acts of aggression against Palestinians," Abu Zuhri said.
Witnesses said that Israeli troops surrounded a three-storey house and called on the occupants to come out on the street and surrender before they used machineguns and grenades to attack the building.
Israeli military bulldozers were then called in to demolish the house.
At least ten Palestinians were arrested during the attack.