Palestine
Hamas: Attempt to disarm resistance futile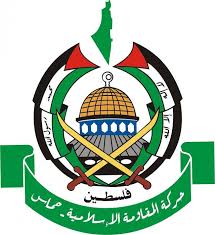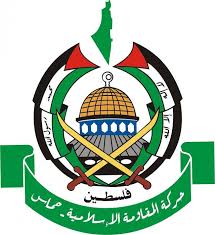 The Palestinian Islamic Resistance Movement (Hamas) said on Saturday that any international attempt to disarm Palestinian resistance would be worthless.
Hamas's spokesperson Sami Abu-Zuhri said in statements to Anadolu that any project that aims at disarming resistance would be a violation of international law.
"What is needed is the disarmament of Israeli army and preventing the US administration from providing it with weapons used in killing women and children," he said.
Diplomats at the United Nations have revealed that efforts are currently being made to reach a decision at the Security Council which would constitute a long-term solution that would prevent the recurrence of a battle between Palestinians in Gaza and Israel.
Israel demands the disarming of Hamas's military wing as a precondition for any lasting truce.
The Palestinian and Israeli sides signed an Egyptian-sponsored long-term ceasefire agreement on Tuesday. Palestinian resistance factions consider the agreement a "victory" and stressed that they have achieved most of their goals during the battle with Israel.
The agreement, according to the Egyptian foreign ministry, calls for a comprehensive and mutual ceasefire as well as the immediate opening of border crossings between Gaza and Israel to allow for the entrance of humanitarian aid and reconstruction materials.
The agreement also stipulates the extension of Gaza's Mediterranean fishing zone and the continuation of the negotiations over all other issues, such as prisoners, the airport and the seaport, to take place within a month of the ceasefire.
The truce came after a 51-day offensive on Gaza that resulted in Israel killing about 2,150 Palestinians and injuring at least 11,000 others, mostly civilians.
On the other hand, Israel says it lost 65 soldiers and four civilians, as well as a foreign worker. Israeli NGOs say that 2,522 Israelis, including 750 soldiers, received medical treatment during the war, according to Anadolu.