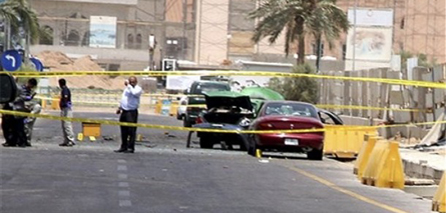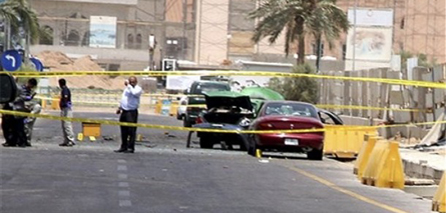 The Islamic resistance movement Hamas blames Israel for this week's rocket barrage that targeted the Palestinian occupied city of Um Arish Rash, Eilat, and Jordan's Aqaba port.
An Egyptian and Jordanian officials had confirmed that the rockets were not fired by Hamas.
Sami Khater from Hamas' Damascus-based political bureau said on Saturday the movement had "no interest" in firing the rockets and even ruled out that they had come from Egyptian territory. Khater says Israel may have fired the rockets to have a pretext to launch new attacks on Palestinians.