Palestine
Hamas brigades: Israel will pay for assassination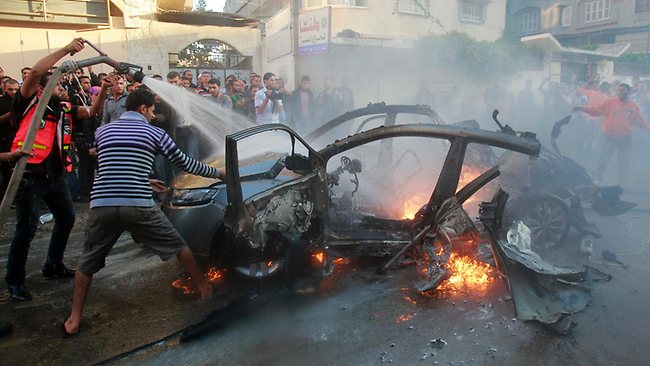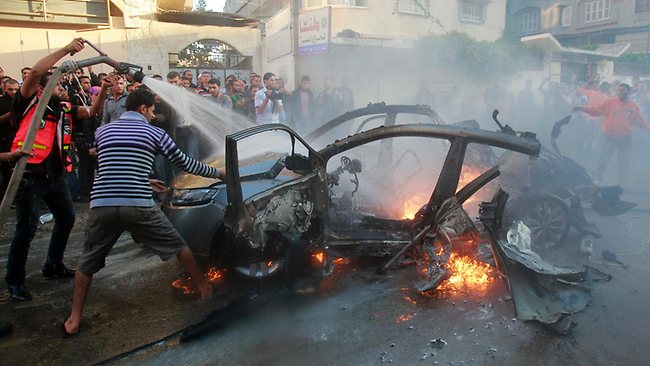 Hamas' military wing said Thursday that Israel's assassination of its top commander had started a war which would lead to Palestine's liberation.
Al-Qassam Brigades spokesman Abu Obaida said the group would "teach the Israeli occupation a lesson" for the killing of Ahmad al-Jaabari in a strike on Wednesday.
"This will not be the end, but it will be the beginning of the liberation," Abu Obaida said in a statement.
"The curse of assassinating al-Jaabari will hunt you in your graves and the rocks of Sijjil will shake you off," he continued. The rocks of Sijjil are a Quranic reference to divine intervention on behalf of Muslims in battle.
Israel's military has termed the operation launched Wednesday "Pillar of Cloud," a reference to the Israelites' divine sign of deliverance in the bible. In English, the army is calling the assault "Pillar of Defense."
Israeli strikes on Gaza have killed 15 Palestinians in 24 hours, and a rocket fired from Gaza killed three Israelis on Thursday morning.