Palestine
Hamas calls for curbing Israel's settlement escalation in W. Bank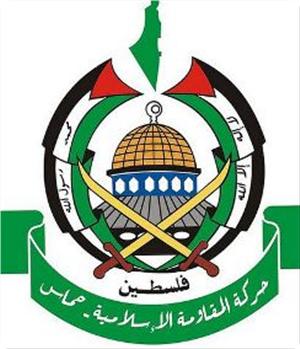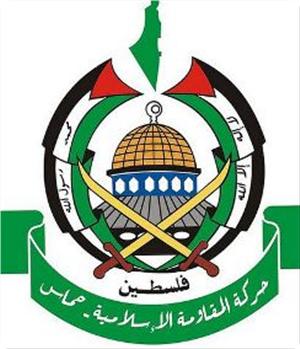 The Hamas Movement strongly denounced what it described as Israel's grave escalation of its settlement and Judaization activities in the West Bank and Jerusalem, calling on human rights groups to legally intervene to curb such escalation.
This came in a press release issued in response to Israel's declared annexation of 3,811 dunums of Palestinian-owned agricultural land in the districts of Bethlehem and Al-Khalil and its plan to build a religious school in Sheikh Jarrah neighborhood in east Jerusalem.
The Movement stated that Israel's decision to annex cultivated lands as the Palestinian farmers are awaiting the olive harvest time to come soon, is another Israeli crime and a blatant violation of the international law.
It also described Israel's approval to the construction of a Jewish religious school as a provocative act against the Sheikh Jarrah residents whose lands were appropriated for this project.