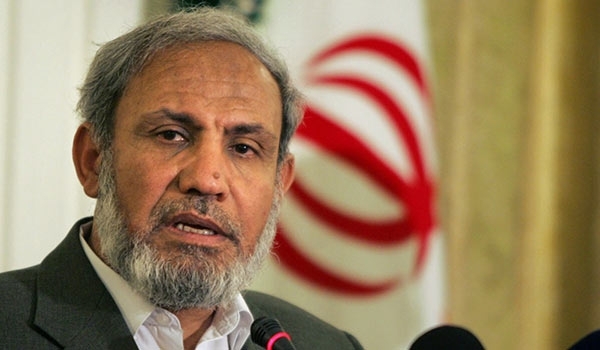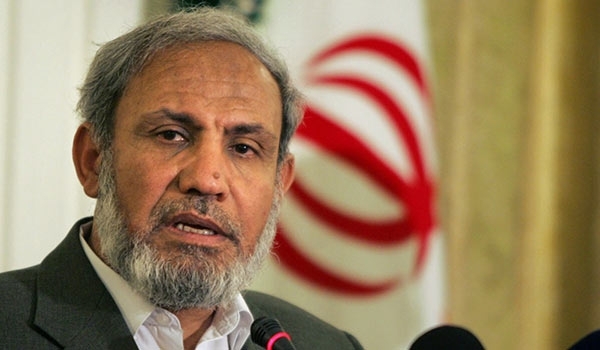 Senior Hamas official Mahmoud al-Zahar stressed the necessity for strengthening bilateral relations with Tehran, and said the resistance group would never be coaxed into darkening these ties for short-term interests.
"Relations between Hamas and Iran are not based on interest seeking, but on fundamentals of belief," the Palestinian Wafa news agency quoted al-Zahar as saying on Thursday.
He reiterated that Hamas has had political and cultural ties with Iran ever since its establishment and its leaders have visited Iran many times.
In relevant remarks last week, Hamas politburo member Mousa Abu Marzouk hailed Iran for its long-term and permanent support for the resistance group and the Palestinian people.
Speaking in an interview with Turkey's Anatolia news agency on Monday, Abu Marzouk referred to Iran's continuous support for the Palestinian ideals, stressing that Iran has always unlimitedly supported the Palestinian nation and their need to restore their denied rights.
"Hamas delegations have always visited Iran and our movement has never severed its ties with Iran," he said.