Palestine
Hamas Calls on Int'l Community to 'Disarm Israel'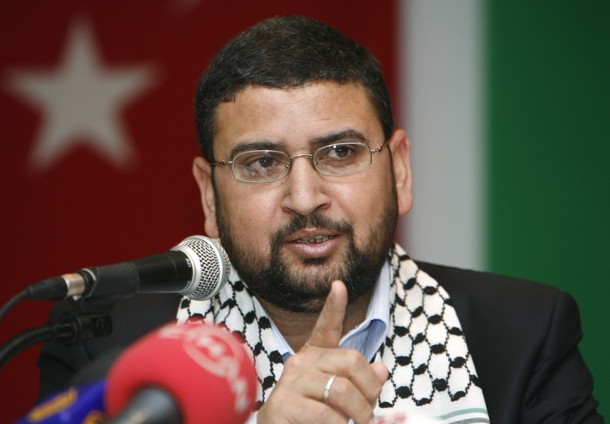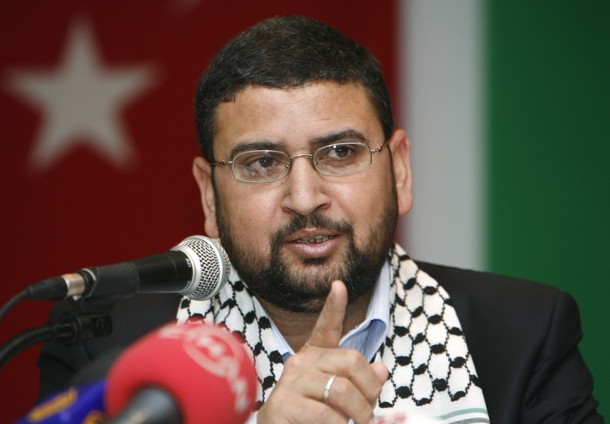 Any international move aiming at disarming the Palestinian faction Hamas would be valueless, a movement spokesman has said.
"Any movement in this regard would be valueless because it will violate international laws," Sami Abu Zuhri added in a statement.
He said the international community would rather move to disarm the Zionist entity and also prevent the American administration from providing its army with weaponry, which according to him, is used in killing Palestinian children and women.
Some diplomats have revealed earlier that efforts are being made inside the United Nations Security Council to prevent a repetition of the Palestinian-Zionist war in the Gaza Strip in the future.
The Zionist entity has been calling for disarming Hamas as part of any project for calm in the Gaza Strip.
The Zionist latest 51-day offensive on the Gaza Strip left some 2,147 Gazans dead and 11,000 others injured – many critically – while partially or completely destroying thousands of buildings across the coastal enclave.
The offensive finally ended with the announcement of an indefinite cease-fire that came into effect on Tuesday.
The cease-fire deal calls for opening all border crossings between the Gaza Strip and the Occupied Territories – effectively ending the latter's seven-year blockade of the coastal territory.
According to the agreement's terms, Palestinian and the Zionist negotiators will hold indirect negotiations on other core Palestinian demands – including the release of prisoners and the establishment of a Gaza seaport – after one month.
The Palestinian faction Hamas late on Saturday considered earlier statements by Zionist Premier Benjamin Netanyahu that he had to pull his troops out of the Gaza Strip, because he did not want the killing or kidnapping of Zionist soldiers as proof of his entity's defeat.
"This is a frank confession of defeat against the Palestinian resistance," Hamas spokesman Sami Abu Zuhri said.
"Netanyahu's statements represent a confession of the victory of the Palestinian resistance and Israel's defeat," he added in a statement.
Speaking in an interview with Israel's Channel 2 earlier on Saturday, Netanyahu said that there was no reason to endanger Zionist troops "if Israel could crush Hamas from the air."
"But the minute that was dealt with, we took them [the troops] out because I did not want the killing or kidnapping of our soldiers," Netanyahu said.