Palestine
Hamas calls on Palestinians to avenge martyr Jarrar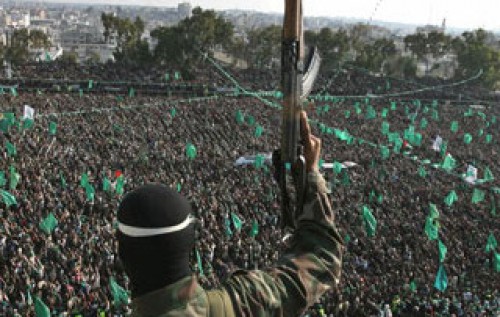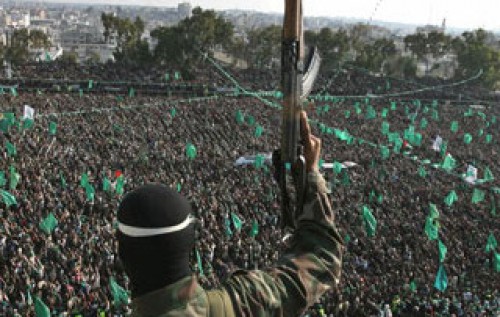 The Hamas leader Ismail Radwan on Friday called on Palestinians in the West Bank to avenge martyr Ahmad Jarrar and to continue resistance of Israeli occupation.
Radwan hailed martyr Jarrar and praised his resistance actions. He said that the US decision on Occupied Jerusalem, UNRWA's aid cuts, the assassination of resistance fighters and labeling Ismail Haneyya as a terrorist are all indicating a conspiracy that aims at liquidating the Palestinian Question.
Radwan asked the Palestinian authority to retract the recognition of "the State of Israel" and to halt security coordination as well as to work on regaining unity among the Palestinian people and factions in accordance with Cairo Agreements. This requires accelerating the reconciliation and lifting the sanctions on Gaza Strip, he highlighted.