Palestine
Hamas calls on Palestinians to get united on resistance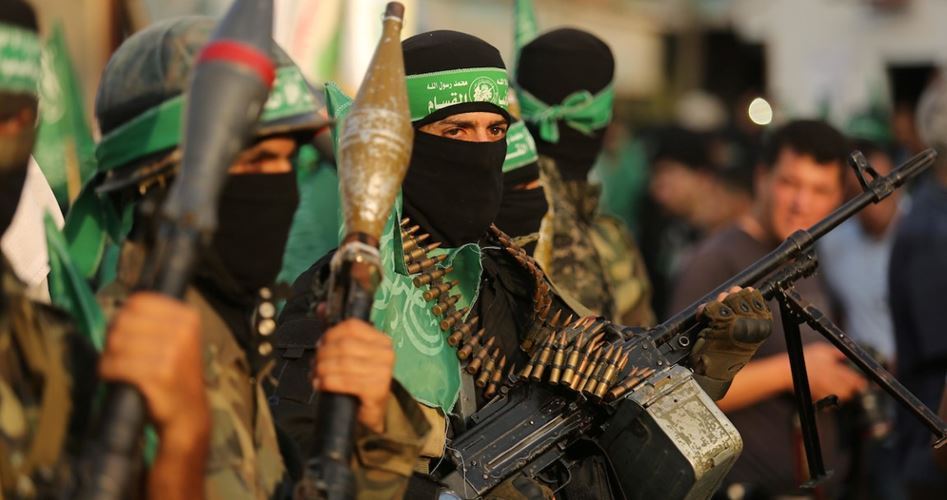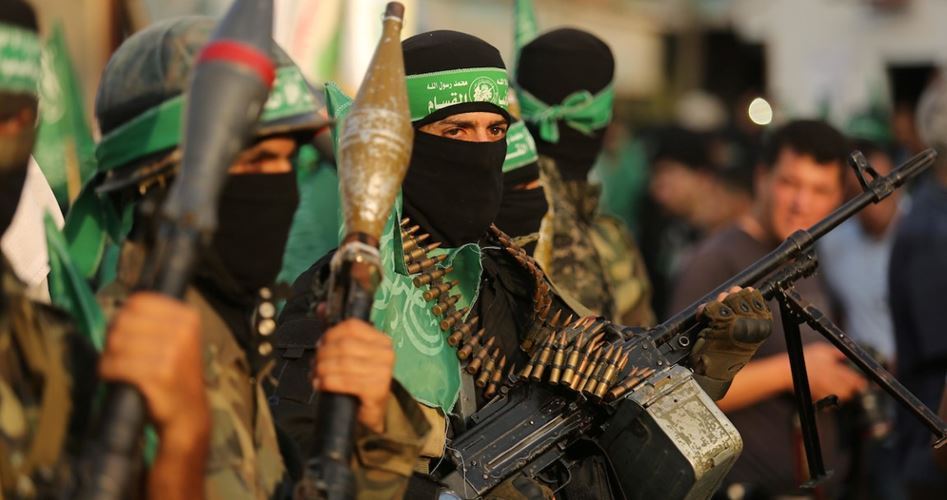 Islamic Resistance Movement, Hamas, affirmed its adherence to resistance as the choice for liberation and independence and called on Palestinians and factions to get united on resistance.
In a press statement on Tuesday on the 12th anniversary of the Israeli occupation's withdrawal from the Gaza Strip, Hamas said that the Israeli withdrawal had formed the start of a new stage in the Palestinians' journey towards independence; especially after the failure of the negotiation path.
Hamas underlined that resistance forced Israel to dismantle settlements and leave the Gaza Strip, a thing that Oslo Accords could not achieve.
The Movement called on Palestinian Authority President Mahmoud Abbas to halt security coordination with Israel and to retract the series of punitive measures adopted against the blockaded coastal enclave.
Hamas reiterated its refusal of Gaza siege and asked the international community to bring justice to the Palestinian people who have been struggling for freedom and dignity for decades.