Hamas condemns deadly attacks on French weekly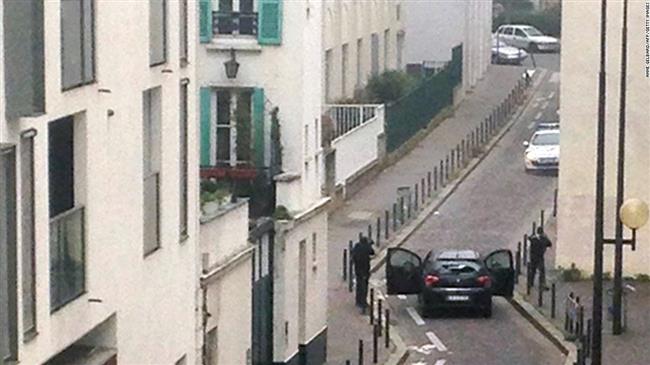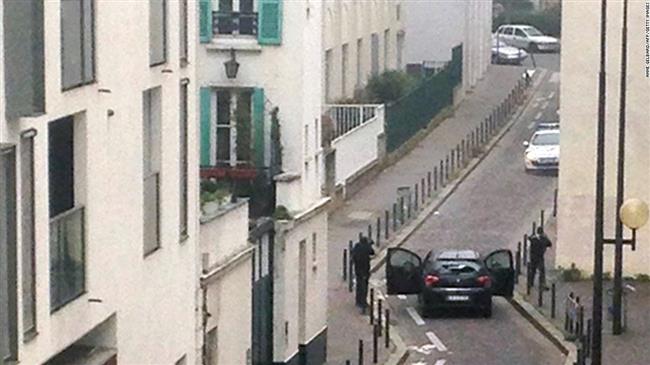 Palestinian resistance movement Hamas has condemned the recent terrorist attack on the French satirical magazine, Charlie Hebdo.
The group issued a statement in French on Saturday, condemning last Wednesday's deadly shooting on the weekly, which left 12 people dead.
"Difference of opinion and thought is no justification for killing," the statement said.
The statement also slammed Israeli Prime Minister Benjamin Netanyahu for drawing a parallel between attacks in Paris and Hamas' resistance against Israel.
Netanyahu on Wednesday rushed to issue a statement on Paris attacks, by claiming that Israel has experienced similar attacks by Hamas and Hezbollah.
Hamas criticized Netanyahu for making "such connection" and described the move as "disparate."
Terrorist groups in the Middle East, including ISIL and al-Qaeda branches, have claimed responsibility for the attacks in France, threatening to target the United States and Britain next.