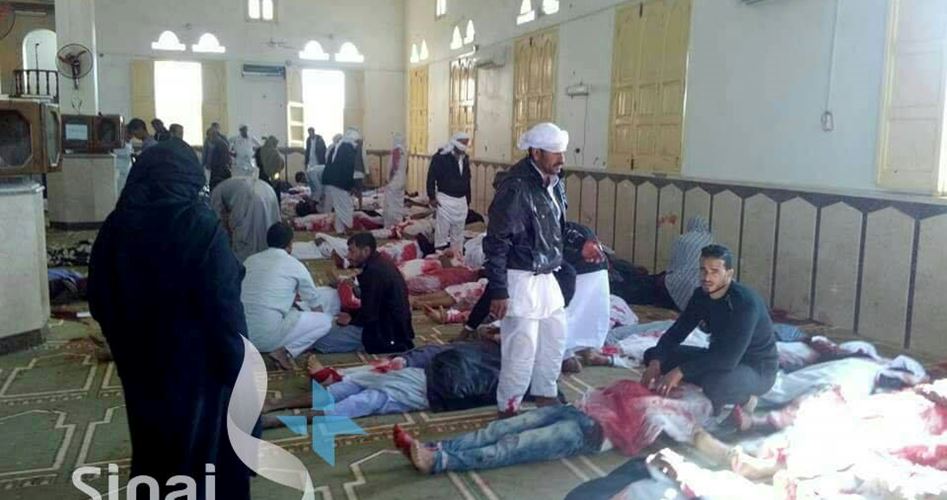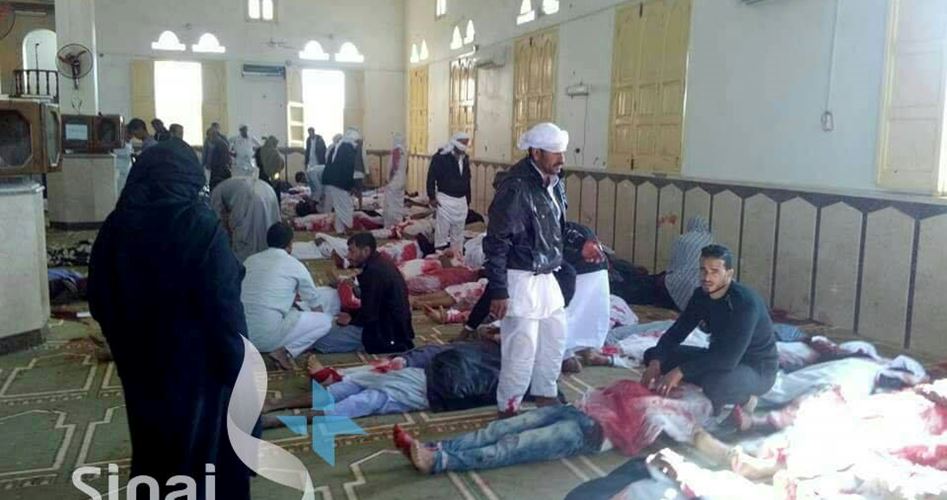 Islamic Resistance Movement, Hamas, on Friday strongly condemned the "criminal attack" that claimed the lives of dozens of Muslim worshipers in a mosque in Egypt's Sinai Peninsula.
In a statement on Friday, Hamas said that attacking places of worship constitutes a flagrant violation of all humanitarian norms and a blatant disrespect for Muslims' feelings around the world.
The Movement expressed solidarity with Egypt, extended its sincere condolences to the families of the victims and wished swift recovery for the injured.
According to Egypt's TV channels, at least 155 were killed and 120 were injured in the mosque attack.
Egyptian media outlets said, quoting eyewitnesses, that a group of militants, after setting off a bomb near the mosque, opened fire at the worshipers who were leaving the mosque killing and injuring dozens of them.
Health directorate in North Sinai announced a state of emergency in all government hospitals.