Palestine
Hamas condemns Israeli arbitrary killing of children, journalists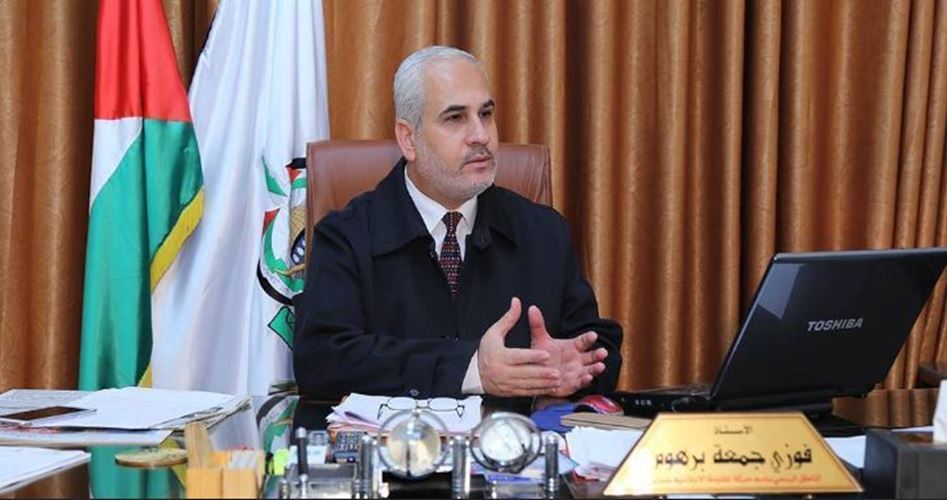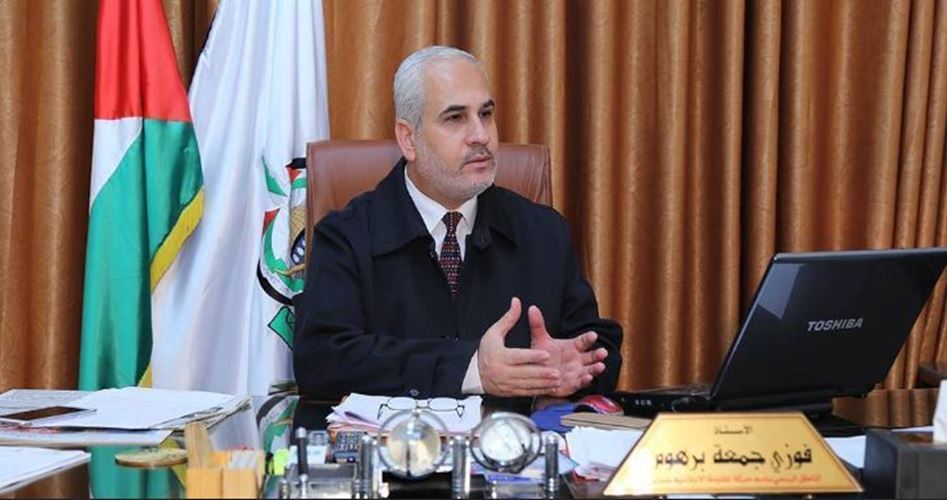 Hamas Movement's spokesman Fawzi Barhoum condemned the Israeli arbitrary killing of children and journalists at the Great Return March.
The Israeli deliberate targeting and killing of the Palestinian protesters at the Great Return March is a new crime added to the Israeli occupation's criminal record, he said.
"Now, the Israeli occupation sheds the blood of the innocent Palestinians without any sense of guilt. It grossly ignores the demands of the Palestinian people of freedom and lifting the crippling blockade. Moreover, the occupation turns a blind eye to human rights and the international community."
The incitement to murder by the Israeli leaders has led to using lethal force by the Israeli forces to disperse the peaceful Palestinian protesters. Indeed, the calculated and systematic excessive use of force against the protesters is a 'political decision' taken by the top Israeli leaders, he added.
The repeated crimes and deliberate targeting of children, women, medical staffs, and journalists by the Israeli forces deployed along the Gaza separation fence reflect the predetermination of the Israeli occupation to kill the Palestinian civilians. They also highlight the Israeli attempts to break the ceasefire understandings, according to him.
He called on all mediators and the international community to intervene immediately in order to compel the occupation to stop its atrocious acts against the Palestinian people. "They should pressure the Israeli occupation to adhere to the ceasefire understandings and lift the Gaza siege immediately."