Europe
Hamas condemns Paris bombings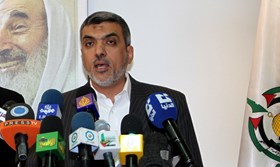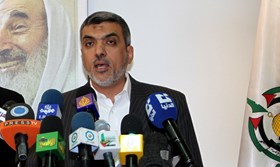 Islamic Resistance Movement, Hamas, condemned Paris attacks and pointed out that the Palestinian people suffered similar terrorism by Israeli occupation.
Member of Hamas political bureau Ezzat al-Resheq denounced the bombings and refused the intimidation and killing of innocent civilians. "It is rejected by all divine and human laws", he said.
Resheq connected the terrorist attacks that hit Paris to terrorist practices by Israeli occupation forces against the Palestinian people. He offered his condolences to and solidarity with the victims' families and the French people.