Palestine
Hamas condemns PA's zionist security campaign against celebrators of Gaza victory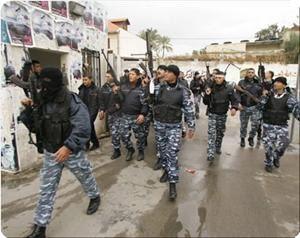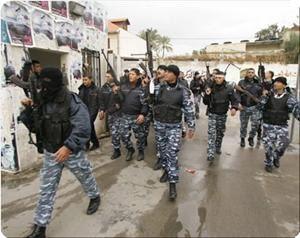 The Hamas Movement strongly denounced the zionist puppet Palestinian Authority (PA) security apparatuses for launching on Saturday a security campaign against its cadres and supporters who celebrated the victory of the resistance in recent popular events organized in Ramallah and Tulkarem.
"It is shameful that the advocates of the resistance that has made victories for our people are exposed to chases and persecutions at the hands of their compatriots who lost the compass and strayed from the path of the homeland into the direction of the occupation," the Movement stated in a brief press release.
"The national unity that manifested itself in the resistance arena are vulnerable to systematic attacks by ill-wishers who aim to demoralize our people and steal the hope from the hearts of their children," Hamas added.
It called on the leadership of Fatah faction in the West Bank to take immediate action curbing such antinational acts, stressing that such violations would never make it lose its national path, which was "paved by the blood of martyrs and their sacrifices."