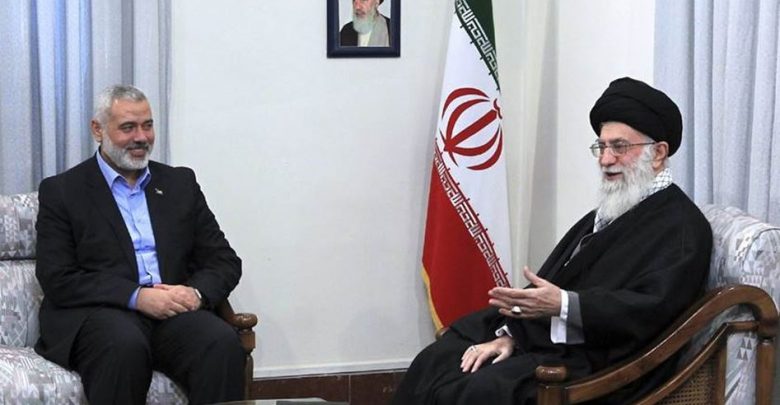 The Hamas Movement has strongly denounced the US administration for imposing new sanctions on Iran and its oil sector.
In a press release on Wednesday, Hamas considered the US step as a dangerous escalation against the Iranian people and their development and economy and a threat to the stability and security in the region and the world.
The Movement warned that the US administration's persistence in imposing such arbitrary sanctions would only fuel further regional conflicts and crises.
It also said that such step would only serve the agendas and interests of the Zionists and their allies who constitute a real danger to Palestine and its just cause as well as to all those who support the legitimate Palestinian rights.