Palestine
Hamas criticizes UNRWA for laxity in providing aid for refugees from Syria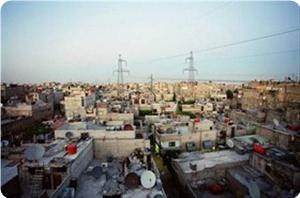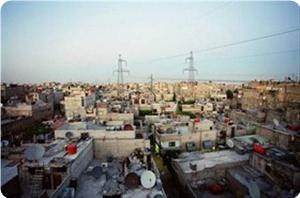 Hamas office for refugee affairs in Lebanon criticized the UN Relief and Works Agency for Palestinian Refugees "UNRWA" for neglecting the Palestinian refugees displaced from Syria to Lebanon due to the painful events they were exposed to in their camps there.
The office said in a statement on Friday that, during this crisis, UNRWA did not perform its duty of providing assistance and shelter for the displaced Palestinians, noting that after tours and contacts it found out that UNRWA's work was limited to communicating with the popular committees and providing free medical treatment for the refugees.
Hamas also criticized UNRWA for not forming an emergency and relief committee concerned with receiving the arrivals as well as opening schools and residences for the families.
The Movement office for refugee affairs held UNRWA, both in Lebanon and abroad, fully responsible for this neglect and called on it to take more effective measures to support the refugees.