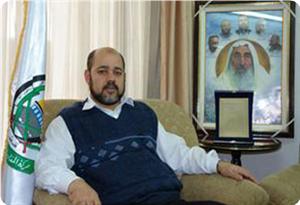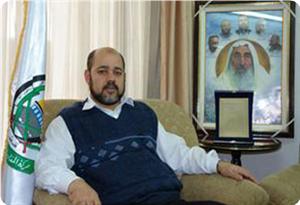 A Palestinian official source from Hamas Movement denied rumors about the departure of Mousa Abu Marzouk, the deputy head of Hamas's political bureau, and his aides from Cairo following the military coup against president Mohamed Morsi.
The source told the Palestinian information center (PIC) that Abu Marzouk, his family and team members are still in Cairo and he is in constant contact with Egyptian security officials.
The source affirmed that what had been rumored by some Egyptian media outlets about the departure of Abu Marzouk from Cairo was untrue.
The source noted that Abu Marzouk met recently with Egyptian intelligence officials and discussed with them the partial opening of the Rafah border crossing and the issue of Palestinian pilgrims who need to return to Gaza.
The source stressed that Hamas cannot and does not interfere in Egypt's internal affairs and needs to continue its relations with all Egyptian political forces and officials in order to serve the interests of the Palestinian people and their national cause.