Palestine
Hamas: Detention of PLC speaker piracy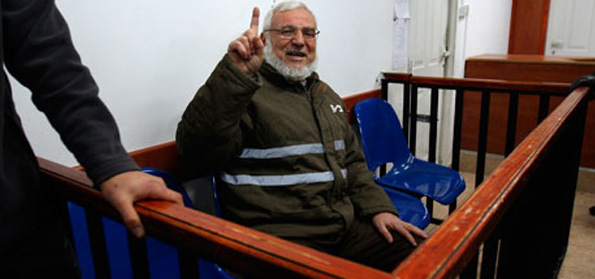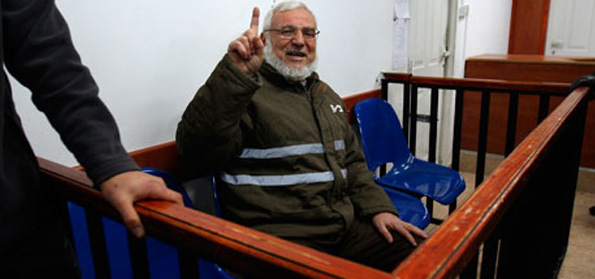 Hamas on Wednesday condemned the Palestinian Authority (PA) security forces' detention of the speaker of the Palestinian Legislative Council (PLC) Aziz Dweik and other MPs.
Hamas spokesman Sami Abu Zuhri on Twitter held the PA president Mahmoud Abbas responsible for the latest escalation, which he described as "piracy".
The PA security forces earlier on Wednesday prevented a press conference by Aziz Dweik in Ramallah on Abbas's decision to dissolve the PLC.
Dweik and other Palestinian MPs were further detained by the PA security forces for about an hour at a checkpoint near Bethlehem city as they were heading to Ramallah.
Abbas on Saturday announced a unilateral decision to dissolve the PLC despite increasing warnings of its possible repercussions on the Palestinian situation.
The move was widely condemned by Palestinian resistance groups, notables, experts, and activists, and it was seen as a step toward a complete destruction of the Palestinian political system.