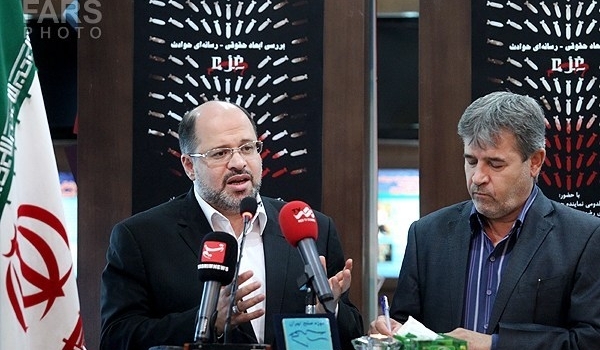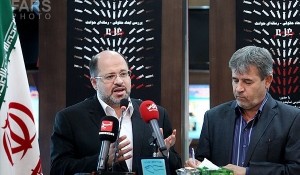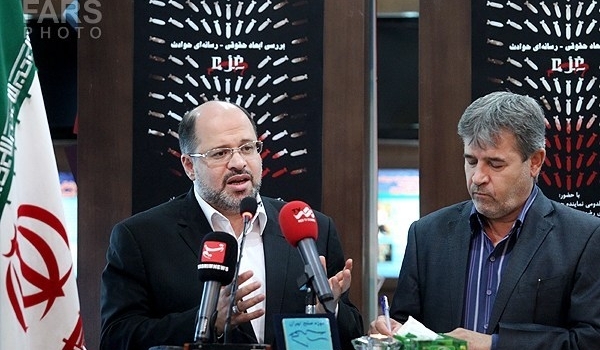 Representative of the Palestinian Islamic Resistance Hamas Movement in Tehran Khaled Al-Qadoumi underlined Hamas' opposition to the ceasefire plan proposed by Egypt, saying that it has been dictated by Israel.
"The plan proposed by the Egyptian government for the establishment of a ceasefire between the Palestinians and the Zionist regime was biased," Qadoumi said, addressing a meeting held to study the latest developments in Gaza in Tehran on Saturday.
"The plan doesn't meet any demands of the people and resistance forces of Gaza and seems to have been dictated by the Zionists," he added.
Qadoumi said the resistance front has raised its proposals to Egypt and Israel, but "the aggressive Zionist regime is seeking to kill time and has not given positive response to any of our conditions by this moment."
In relevant remarks in July, Hamas Spokesman Fawzy Barhoum announced that the movement was not happy with the way Egypt proposed its earlier Hamas-Israeli ceasefire initiative.
"Initiatives are not made this way," he said after Hamas rejected Cairo's proposal for a ceasefire and said it had been dictated by Tel Aviv.
"There is protocol for official communication that rule countries and entities. It would have been better if they communicated with us officially and received an official response, not through the media," Barhoum added.