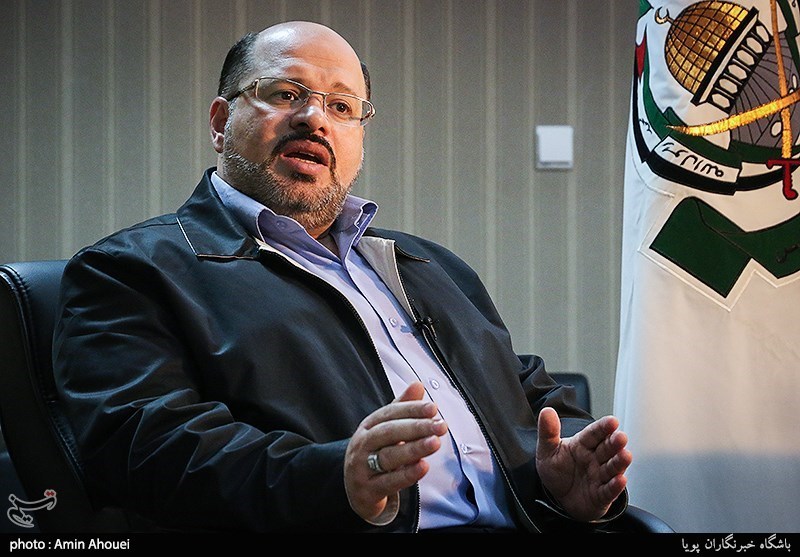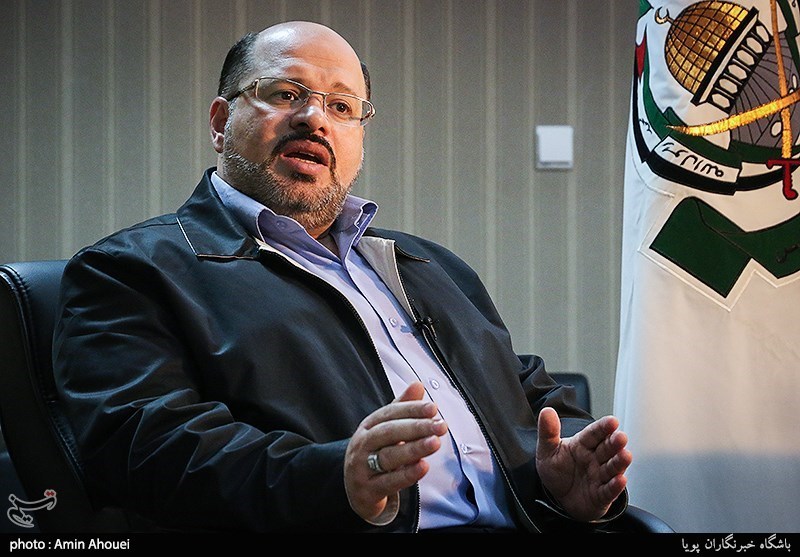 Representative of the Palestinian Islamic Resistance Movement Hamas in Tehran denounced the Zionist regime's propaganda campaign to disarm Palestinian resistance groups, stressing that the use of arms is an approach to safeguarding the rights of Palestine.
Addressing a conference of "Gaza, Symbol of Resistance", held in Tehran on Sunday, Khaled Qadoumi lambasted Israel's deceitful measures, saying all such international attempts by the Zionists are aimed at disarming the Palestinian resistance.
Defending the Palestinian resistance groups' right to take arms, Qadoumi said using arms is an effective way for restoring the rights of the Palestinian nation.
He further hailed the massive wave of protests known as the Great March of Return in Palestine, saying the rallies are aimed at countering the Israeli plots and attempts at normalization of ties between Israel and some Arab countries.
In July 2014, Leader of the Islamic Revolution Ayatollah Seyed Ali Khamenei described the armed resistance as the only way to confront the "destructive regime" of Israel, saying, "Based on these realities, we believe that the West Bank should also be armed like Gaza and those who are interested in Palestine's destiny should act in this regard in order to relieve Palestinians' distress."