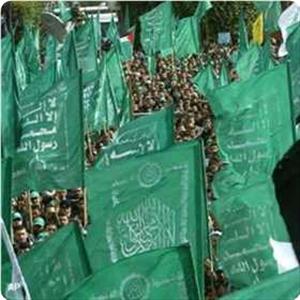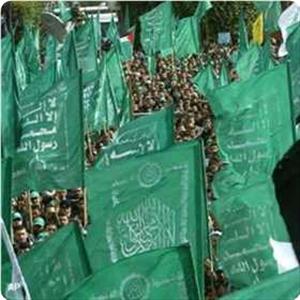 Hamas movement said that the remarks by PA chief and Fatah leader Mahmoud Abbas virtually renouncing right of return and incriminating resistance constituted a crime against the Palestinian people.
A responsible source in Hamas said in a statement on Sunday responding to Fatah spokesman's defense of Abbas's statements that those spokesmen should force Abbas to apologize to the Palestinian people for his grave mistake or else he would be brought to account before the people for renouncing RoR and resistance against occupation.
He said that the attempts to cover up for and distract the attention away from those statements were tantamount to the same crime committed by Abbas.
The source affirmed that Fatah spokesmen were trying to divert the attention away from Abbas by attacking Hamas and leveling charges against the movement, which the spokesmen know quite well are wrong.
Let Fatah and the Palestinian people be rest assured that Hamas would never trek the road of shameful negotiations and concessions, the source concluded.
Meanwhile, Hamas organized massive demonstrations in central Gaza Strip to denounce Abbas and his statements.
A spokesman for the movement described Abbas's statements as "ill-fated", stressing that RoR is a sacred right that could never be forsaken.
He asked the Palestinian factions topped by Fatah to voice clear positions toward this "farce".
The demonstrators slammed Abbas for his "irresponsible" statements and called on him to resign his position.