Palestine
Hamas fires rockets amid Israeli airstrikes on Gaza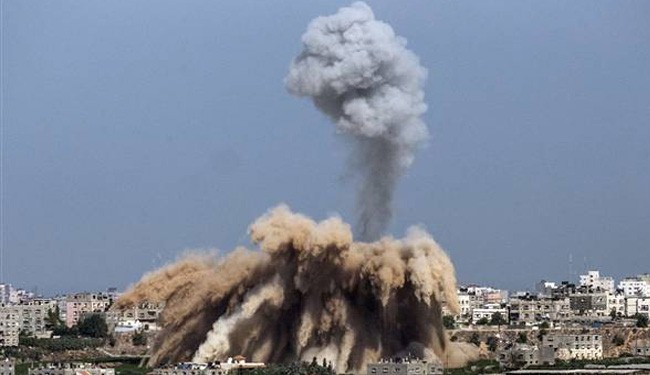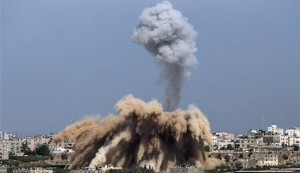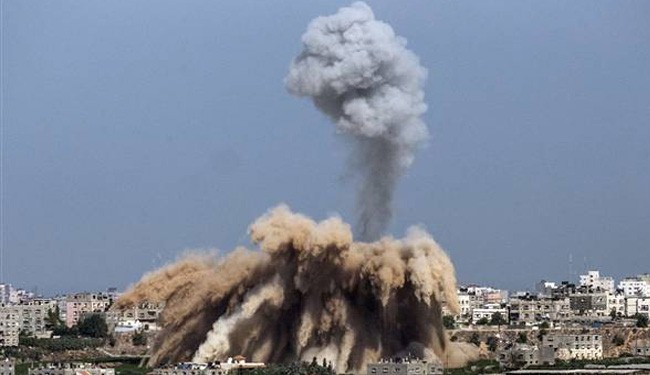 Palestinian resistance fighters have fired more rockets at Israeli cities after the Tel Aviv regime carried out dozens of airstrikes on Gaza in the early hours of Wednesday.
Israel said it had intercepted eight rockets over Tel Aviv, Ashkelon and Ashdod on Wednesday morning.
Medical officials in Gaza said one man had been killed in an Israeli air strike on a motorcycle.
The health ministry in Gaza says at least 25 Palestinians have been killed and 70 hurt in the recent hostilities.
The ministry said that four women and three children were among the dead.
The military wing of Hamas has warned that all Israelis are now targets.