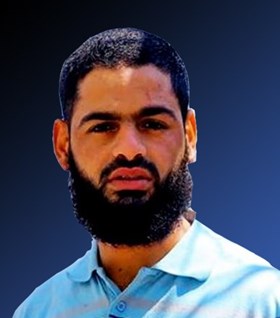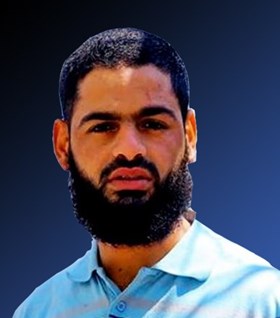 Hamas's spokesman, Sami Abu Zuhri, said the declaration of Israeli intention to force-feed captive Mohammad Allan is a dangerous escalation against Palestinian detainees putting their lives at real risk.
In a statement on Saturday, Abu Zuhri warned the Israeli occupation against force-feeding of detainee Allan who has been on hunger strike for about two months. He also charged Israel of full responsibility over the consequences of such a step.
The Hamas leader called on the international community to intervene in order to halt the Israeli offensive practices against Palestinian captives and the Israeli crimes against Palestinians in general.
The captive's brother, Amid, told Quds Press on Saturday that the Israeli prosecution summoned, on Friday evening, Allan's attorney and informed him of its intention to demand force-feeding of Allan due to big deterioration in his health condition because of continuous hunger strike.