Palestine
Hamas hails resistance for instant response to Israeli attacks on Gaza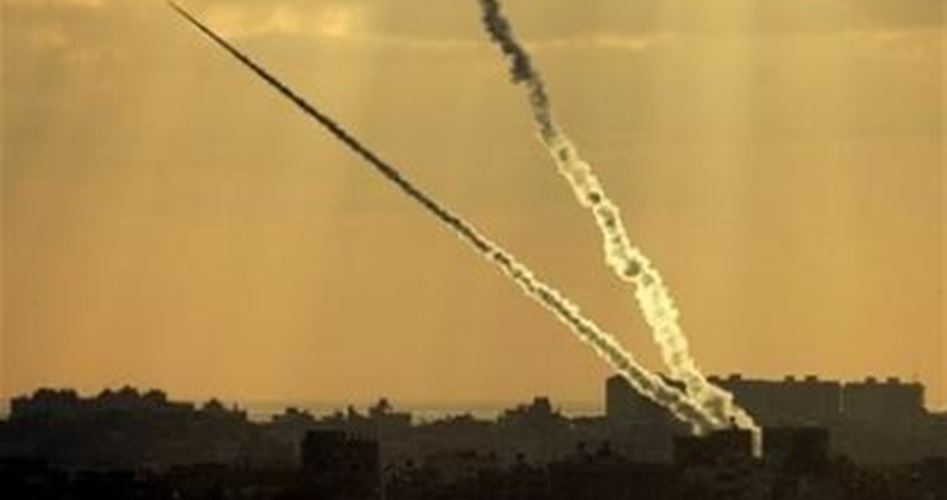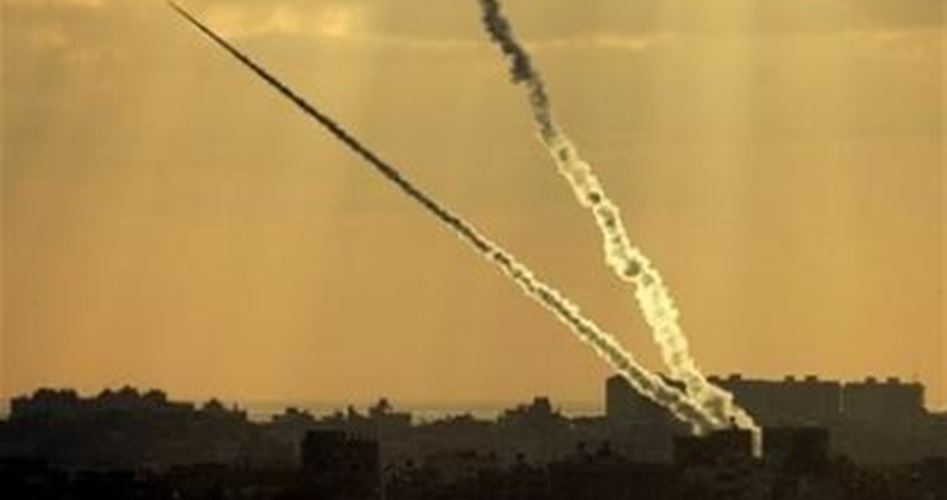 The Hamas Movement has said that the Palestinian resistance's immediate and strong response to Israeli military attacks against Gaza reflects its awareness and clear vision with regard to its management of the conflict with the enemy.
In a press release, Hamas spokesman Fawzi Barhoum has hailed the resistance for its ability to "convey messages and maintain a balance of quick and sufficient deterrence" to curb any Israeli military escalation on the ground.
"Protecting and defending our people are a national demand and a strategic choice," Barhoum stated.
The Palestinian resistance at dawn Saturday fired a volley of projectiles at Israeli military posts and settlements around the Gaza border immediately after the Israeli occupation army launched aerial attacks on different sites in the besieged enclave.