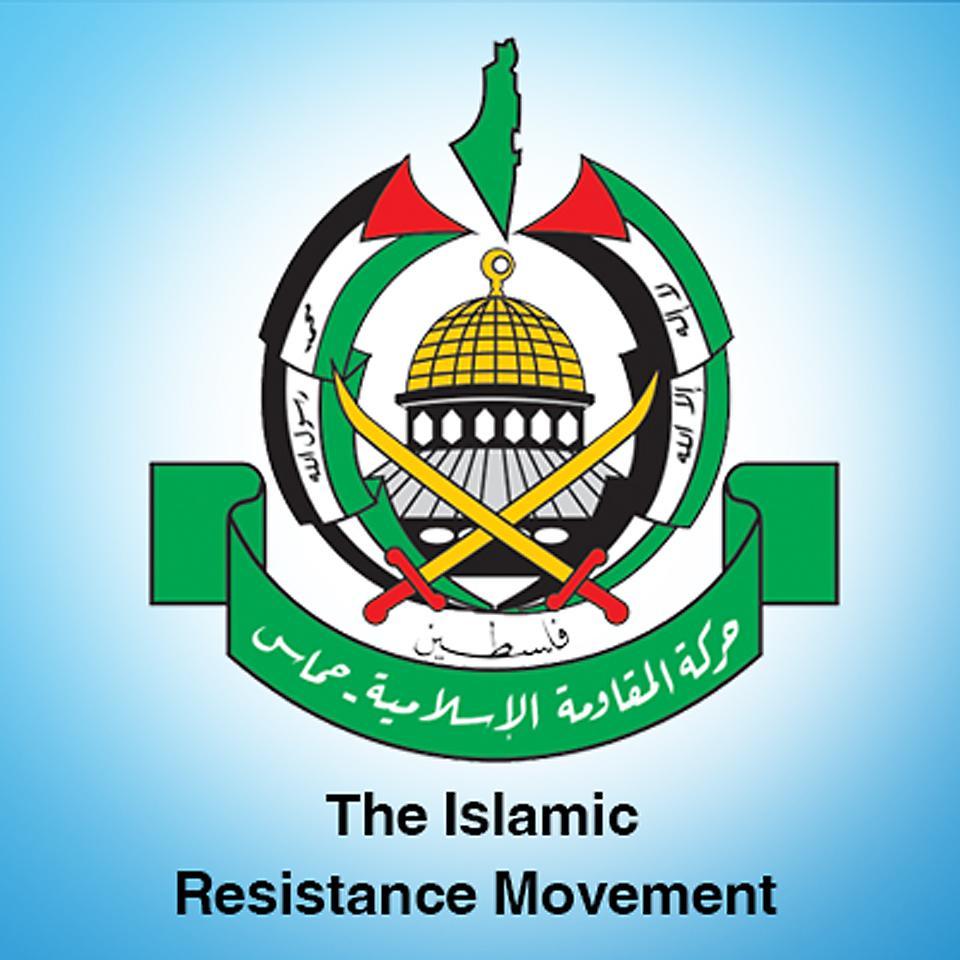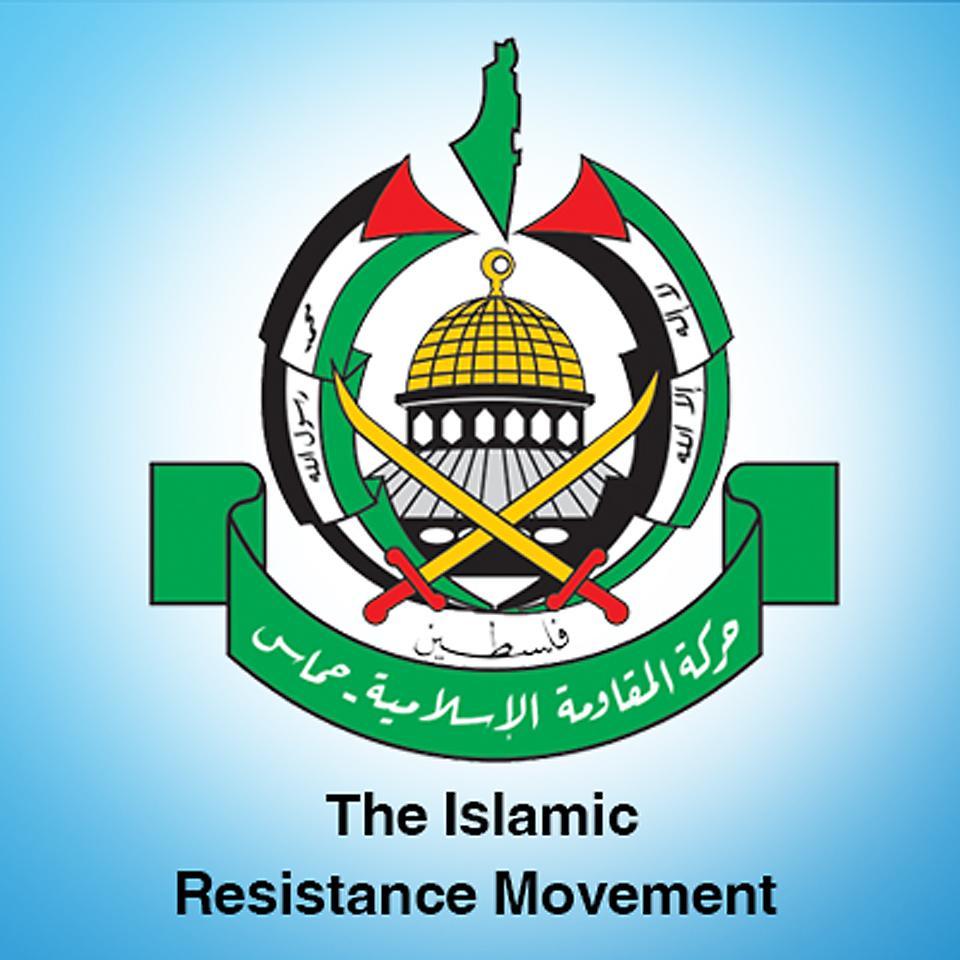 Hamas resistance fighters and the Palestinian nation stand by Syria in the face of Israel's latest act of aggression against the Arab country plagued with foreign-sponsored militancy, a senior Hamas official said on Saturday.
"We commend the Syrian response to the Israeli aggression. We affirm that Palestine stands by Syria in the face of this hostile move," Ismail Radwan said in an exclusive interview with Arabic-language Quds Press International News Agency.
He also condemned Israeli attacks on Syria, stressing that Damascus had the right to self-defense against Israeli assaults.
Radwan then called on the Hamas leadership, Arab nations and all Palestinians to join forces and confront "the imminent danger posed by the Zionist regime."
Meanwhile, the Ezzedine al-Qassam Brigades, the military wing of Hamas, has announced in a statement that they have raised defense readiness to the maximum level to ward off any possible Israeli attack.
Abu Obeida, a spokesman for Ezzedine al-Qassam Brigades, said the new measures came in light of recent developments in Syria.