Palestine
Hamas hails the resistance operations in al-Khalil, O. Jerusalem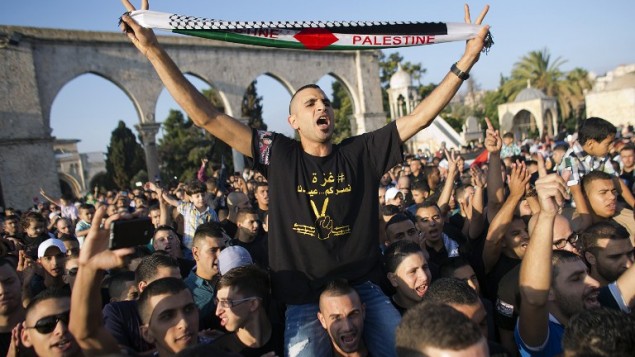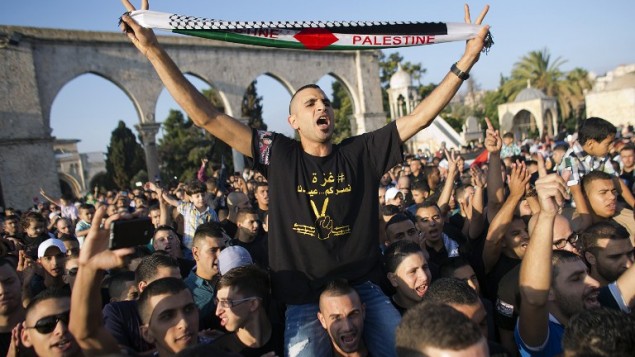 The Islamic Resistance Movement, Hamas, hailed the stabbing and running over operations against Israelis in al-Khalil and Occupied Jerusalem.
Hamas spokesman abroad Husam Badran said, in a press statement on Sunday, that his Movement perceives the operations as heroic resistance actions that deserve respect and appreciation.
Resistance fighters in the West Bank act under highly sophisticated conditions as they are chased on daily basis by Israeli forces as well as Palestinian Authority forces, he elaborated.
Referring to the escalation of resistance operations against the Israeli occupation and the winning of the Islamic bloc in university student elections, Badran said the people of the West Bank and Jerusalem have proven their adherence to the resistance choice.
He called on the Palestinian Authority to comprehensively revise its policies and to take the side of its people's choice of resisting the Israeli occupation.
On Saturday, two resistance operations were carried out by two Palestinians in the West Bank and Occupied Jerusalem.
The first operation was implemented by martyr Mahmoud Abu Jhaisheh who stabbed an Israeli soldier near al-Haram al-Ibrahimi in al-Khalil. The second was carried out in Occupied Jerusalem by a Palestinian young man who ran over a group of Israeli policemen.