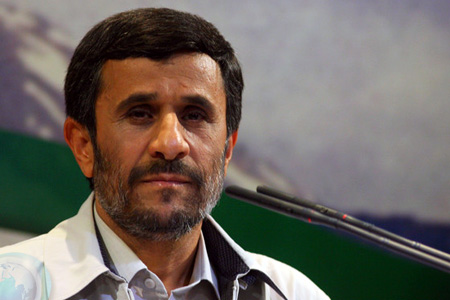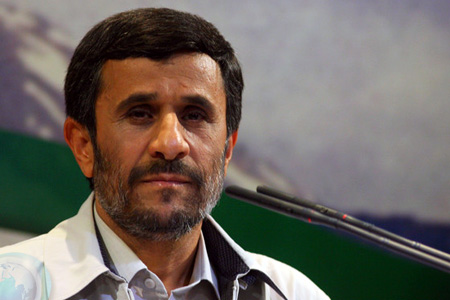 Hamas Foreign Ministry has invited Iranian President Mahmoud Ahmadinejad to visit Gaza to "revive the spirit" of the Palestinian resistance movement.
"We invite Ahmadinejad to visit the Gaza Strip and we are confident that this trip will be of paramount importance," the democratically-elected Hamas government's Deputy Foreign Minister Ahmed Yousef said on Monday.
Referring to Ahmadinejad's trip to Beirut, Yousef said the aim of the visit to Gaza would be to raise the spirits and strengthen the Palestinian resistance movement just like what happened in Lebanon.
Ahmadinejad paid a visit to Lebanon in mid-October upon an invitation from his Lebanese counterpart Michel Sleiman.
During the visit, the Iranian chief executive met with Lebanon's top officials, political leaders, academics and university students, and addressed large crowds of people in Beirut and southern Lebanon.
Many analysts believe Ahmadinejad's visit to Lebanon had a positive impact on the growing support for anti-Israeli resistance fronts.