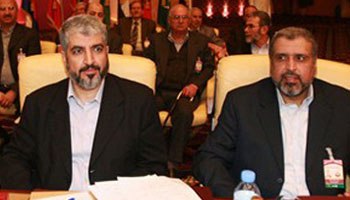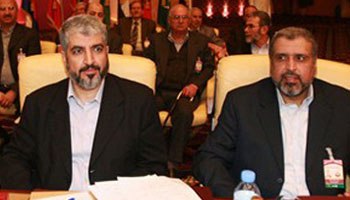 Senior officials of the Palestinians Islamic Resistance Movement Hamas and the Palestinian Islamic Jihad in a meeting in the Syrian capital of Damascus studied latest developments of the occupied Palestine on Friday.
During the meeting, both sides stressed their obligations to continue efforts for reaching a national reconciliation and oppose any unilateral measure to this end.
They also discussed ways for strengthening bilateral relations in line with serving the Palestinian nations.
The Palestinian Islamic Jihad delegation in the meeting was led by Secretary-General of the movement, Ramadan Abdullah Shallah. Hamas Leader, Khaled Mashal headed the Hamas delegation.