Palestine
Hamas: Israel practices ethnic cleansing against Jerusalemites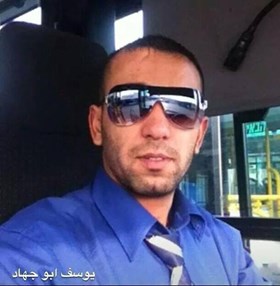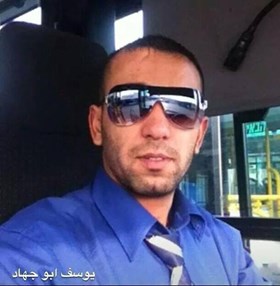 Hamas Movement said the recent crimes carried out against Palestinians in occupied Jerusalem came as part of the Israeli ethnic cleansing policy.
A Palestinian bus driver identified as 32-year-old Yousuf Khamis al-Rammouni was hanged to death by Jewish settlers late Sunday night in the industrial zone Givat Shaul in west Jerusalem.
Spokesman for the Movement Fawzi Barhoum said that al-Rammouni's murder came as part of the Israeli forces and settlers' systematic and deliberate killing of Palestinian citizens.
Israeli escalated attacks against Palestinians was due to the dual targeting of resistance members in West Bank by Palestinian-Israeli security coordination and the absence of an Arab and Islamic firm position against the Israeli violations and crimes in occupied Jerusalem, Barhoum added.
Hamas's spokesman described the killing of al-Rammouni as a heinous crime that needs an urgent Arab, Islamic, and international interference in occupied Jerusalem.
What has been happening in occupied Jerusalem took place under an Israeli political cover provided by Israeli premier Benjamin Netanyahu to the Israeli extremist settlers, he continued.
No Israeli was prosecuted for committing crimes against Palestinians, he pointed out.
Chairman of the Palestinian Authority Mahmoud Abbas's reluctance to sign the Rome Statute encouraged Israeli occupation to carry out more crimes against the Palestinians, Barhoum said.
Israel does not only pose a threat to the Palestinians, but rather the existence of such "a racist, terrorist Jewish state also threats the entire region", he concluded.