Palestine
Hamas: 'israel' trying to evade responsibility for assassination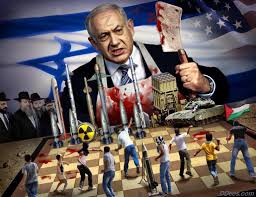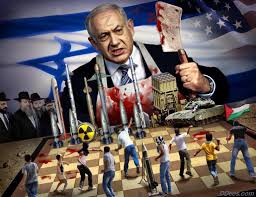 Hamas says Israel is trying to evade responsibility for the assassination of an official of the Palestinian resistance movement. 
Israeli minister of military affairs Avigdor Lieberman on Sunday suggested that Hamas had killed Mazen Faqha who was shot dead on March 25 near his home in southwestern Gaza City.
"The Israeli occupier bears all responsibility for the assassination of Mazen Faqha and the ensuing results," Hamas spokesman Fawzi Barhum said in a statement.
The resistance movement on Saturday vowed "radical measures" against those who "collaborated" with Israel. Hamas leader Khaled Meshaal vowed that the movement will not "sit quietly" in the face of the "new challenge" thrown down by the Israeli regime.
The assassination has raised the possibility of a response from Hamas. Israel and Palestinians in Gaza have fought three wars since 2008 and the enclave has been under an Israeli blockade for 10 years.
On Sunday, Lieberman said Israel did not seek new "adventures" in Gaza after Hamas accused Tel Aviv of the "despicable crime."
Israel has assassinated many Hamas figures, including the group's leaders, officials and activists.
Read more:
According to Hamas, Faqha formed cells for the movement's military wing in the occupied West Bank cities of Tubas, where he was born, and Jenin.
Israel sentenced Faqha to nine life sentences plus 50 years, but released him in 2011 along with more than 1,000 other Palestinians in exchange for Gilad Shalit, an Israeli soldier Hamas had captured and held for five years in Gaza.