Palestine
Hamas: Israeli kidnapings will not stop the Intifada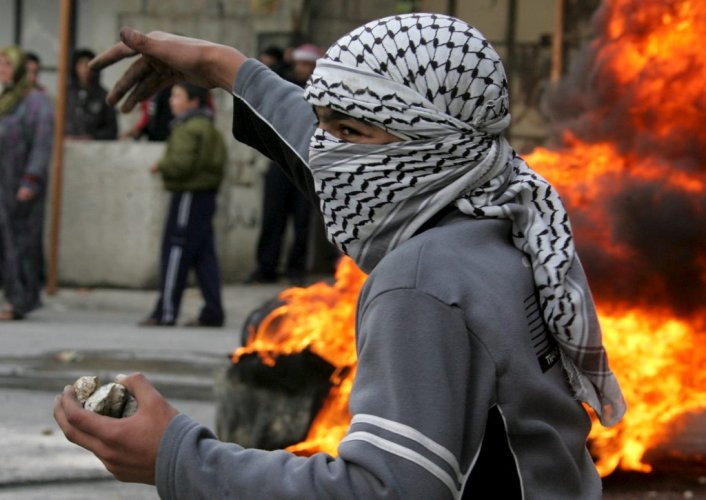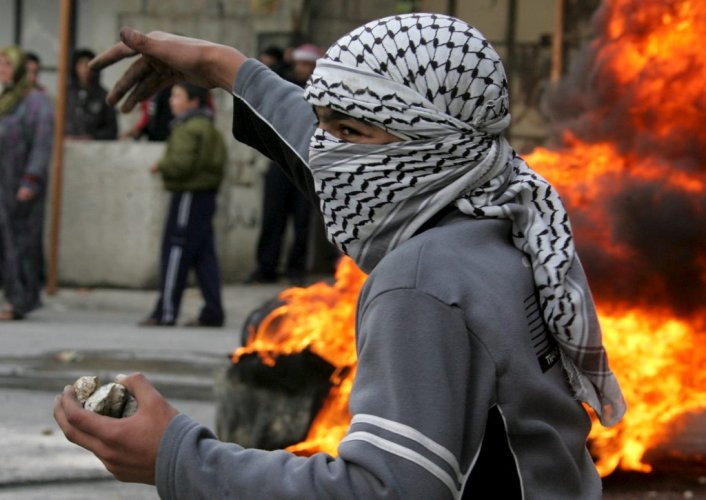 Spokesman for the Hamas Movement Sami Abu Zuhri said that the Israeli hysteric arrests across the West Bank aims at foiling the Jerusalem Intifada.
The Israeli arrest campaigns will not succeed to stop the Intifada, however it refutes Netanyahu's alleged attempts to calm things down, Abu Zuhri added.
The Israeli forces have launched at dawn Tuesday a large-scale arrest campaign throughout West Bank. Dozens were arrested during the campaign including the leader in Hamas movement and MP Hassan Youssef.
For his part, the leader in the Movement Hossam Badran said that MP Hassan Youssef's arrest is an Israeli failed attempt to break the Palestinian strong determination and steadfastness.
Israeli arrests did not and will never scare our people, he stressed. These arrests, he continued, will only add fuel to fire.
Badran concluded by hailing the Palestinian youths' heroic steadfastness in face of Israeli punitive and repressive measures.