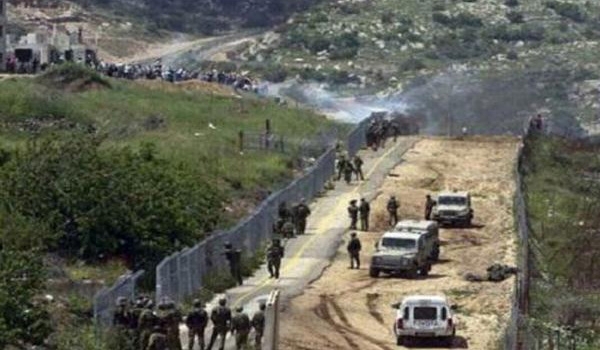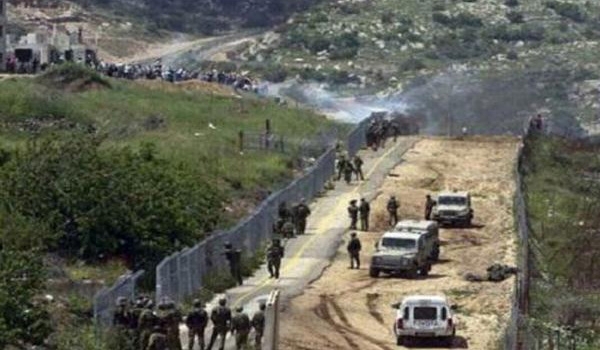 The Islamic Hamas and Islamic Jihad movements on Wednesday hailed the attack of Hezbollah on an Israeli army patrol on the borders between Northern Israel and South Lebanon.
Sami Abu Zuhri, Hamas movement's spokesman in Gaza, said in an emailed press statement that Hezbollah has the right to respond to the Israeli occupation's assaults and attacks, mainly the last one, Xinhua reported.
The Gaza-based Islamic Jihad's armed wing, al-Quds Brigades, also said in an emailed leaflet that it hails the armed attack on an Israeli army patrol near Shebaa Farms in South Lebanon.
The Palestinian Left-wing Popular Front for the Liberation of Palestine (PFLP) also said in an emailed press statement that it welcomes "the heroic armed attack of Hezbollah fighters against the Israeli army".
Spokesman of the pro-Hamas Popular Resistance Committees (PRC) Khaled el-Azbat said in an emailed press statement that his group welcomes the attack in Southern Lebanon.
"Any resistance action carried out against the Israeli occupation forces whether in South Lebanon or in any occupied part of the Arab and Palestinian lands, is certainly welcome," he said.
A missile attack by Hezbollah Resistance Movement against Israeli soldiers near the Israeli-Lebanese border has left 15 soldiers dead, media report said.
The Israeli military said the attack on Wednesday took place near Mount Dov and Shebaa Farms, a disputed tract of land where the borders of Israel, Lebanon and Syria meet, Al Mayadeen TV reported.
Israel's military officials described the attack as severe, declaring a military state of emergency.