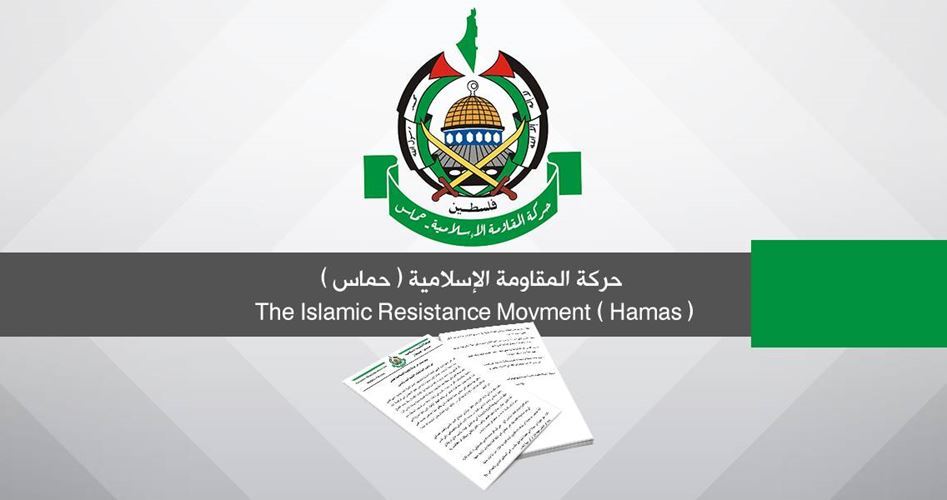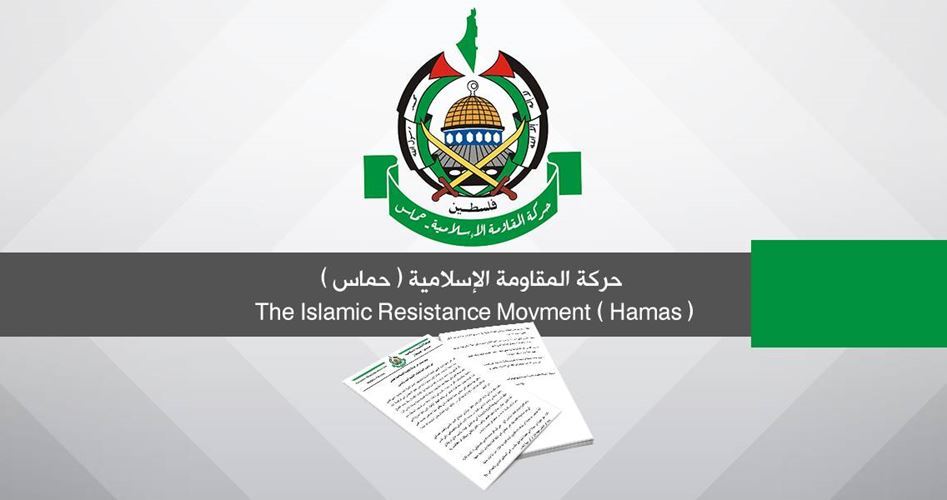 Hamas on Friday lauded the ceasefire accord struck between the warring parties in embattled Syria, calling for boosting political solutions to the conflict.
"We've been keeping tabs with deep satisfaction on agreements to cease fire in Syria," said Hamas.
"Hamas welcomes the ceasefire and calls for a political solution to the Syrian crisis," a statement by the group read.
"The Syrians can well avoid more bloodshed, uphold territorial integrity, and preserve their rights and sovereignty over the land. Such a bloody page should be turned once and for all," Hamas added.
"The Palestinian people is looking forward to reaching a long-term agreement and to healing all the differences plaguing the nation's body. The Palestinians are longing for an end to bloodshed," Hamas further stated.
"The Palestinians hope that our ill nation would get well soon, restore its strength and unity, and stand up for the Palestinian cause," the group concluded.
Military operations by the Syrian army were reportedly halted at midnight, except against ISIS and other terror groups, state-run news agency SANA reported.