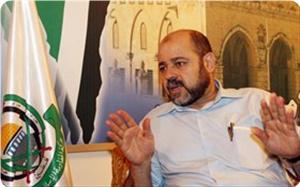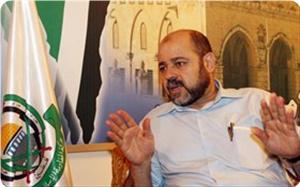 Deputy Chief of the Political Bureau, Mousa Abu Marzouq, congratulated Egyptian leadership, army and people for the release of the seven Egyptian soldiers who were kidnapped six days ago in the Sinai Peninsula, praising the Egyptian wisdom in solving the issue.
Abu Marzouq called on the Egyptian media to apologize for its allegations that Hamas played a role in the kidnapping of the soldiers.
He expressed hope to end the campaign waged against Hamas over the past days after the release of the soldiers.
Abu Marzouk called for taking the necessary measures to develop a clear strategy for the opening of Rafah crossing permanently and legally.