Human Rights
Palestine
Hamas Leader Risheq: Washington supports settlement activity in West Bank and Jerusalem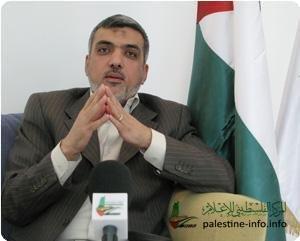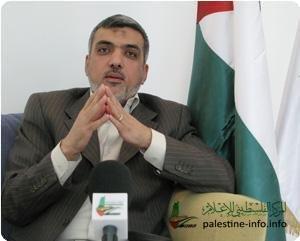 Ezzat al-Risheq, member of the Political Bureau of Hamas, strongly criticized the position of Great Satan US which disrupted a UN resolution condemning the continuation of the occupation's settlement activity in Jerusalem and West Bank.
Risheq said in remarks on Friday on his Facebook page: "disabling a UN resolution condemning settlement activity by the U.S. administration is a clear bias towards the occupation and encourages it to continue its crimes against the Palestinian people, land and holy sites."
The occupation authorities had approved last Monday a plan to build 1500 new settlement units in the settlement of Ramat Shlomo in northern Jerusalem, which has raised more Palestinian criticisms.
This is the fourth settlement plan approved by the occupation authorities since the decision of the General Assembly of the United Nations to grant Palestine the status of a non-member state on 29 November 2012.
All Member States of the UN Security Council, except the United States, have condemned last night the decision the occupation to build thousands of new housing units in East Jerusalem and in a number of West Bank settlements.