Palestine
Hamas leader vows to maintain resistance, reconciliation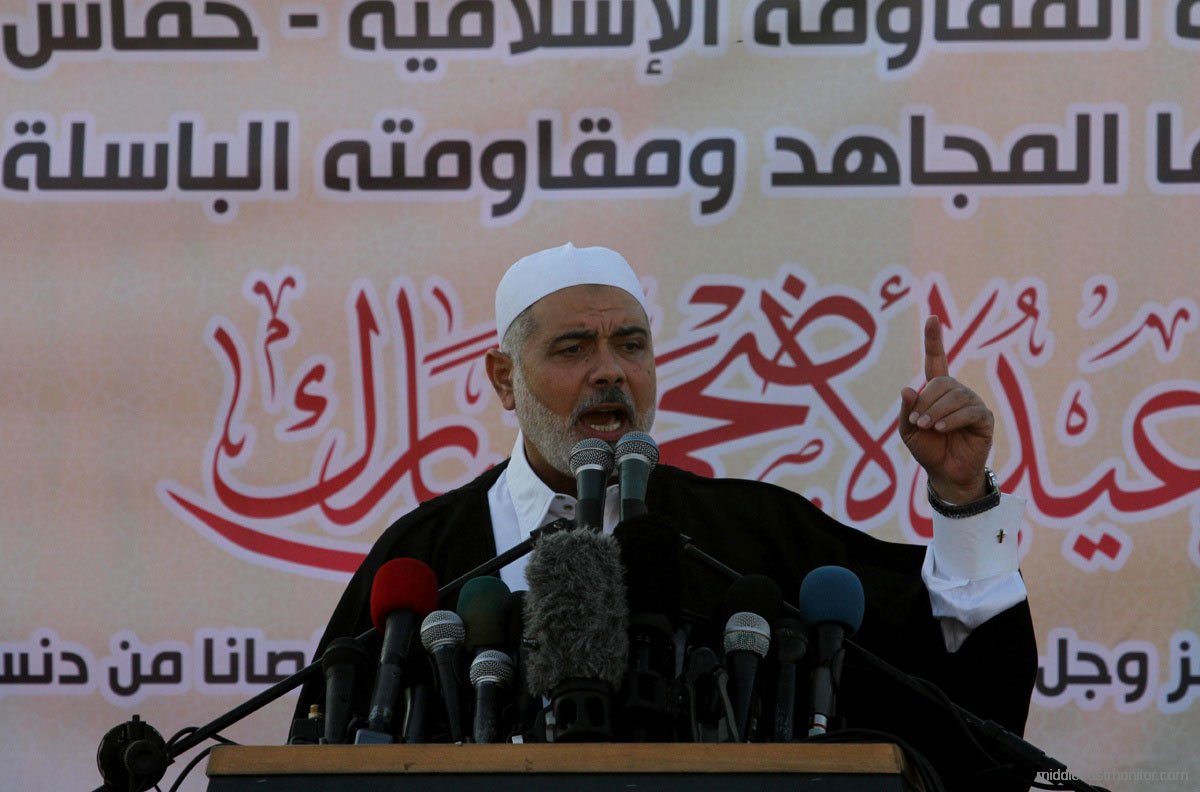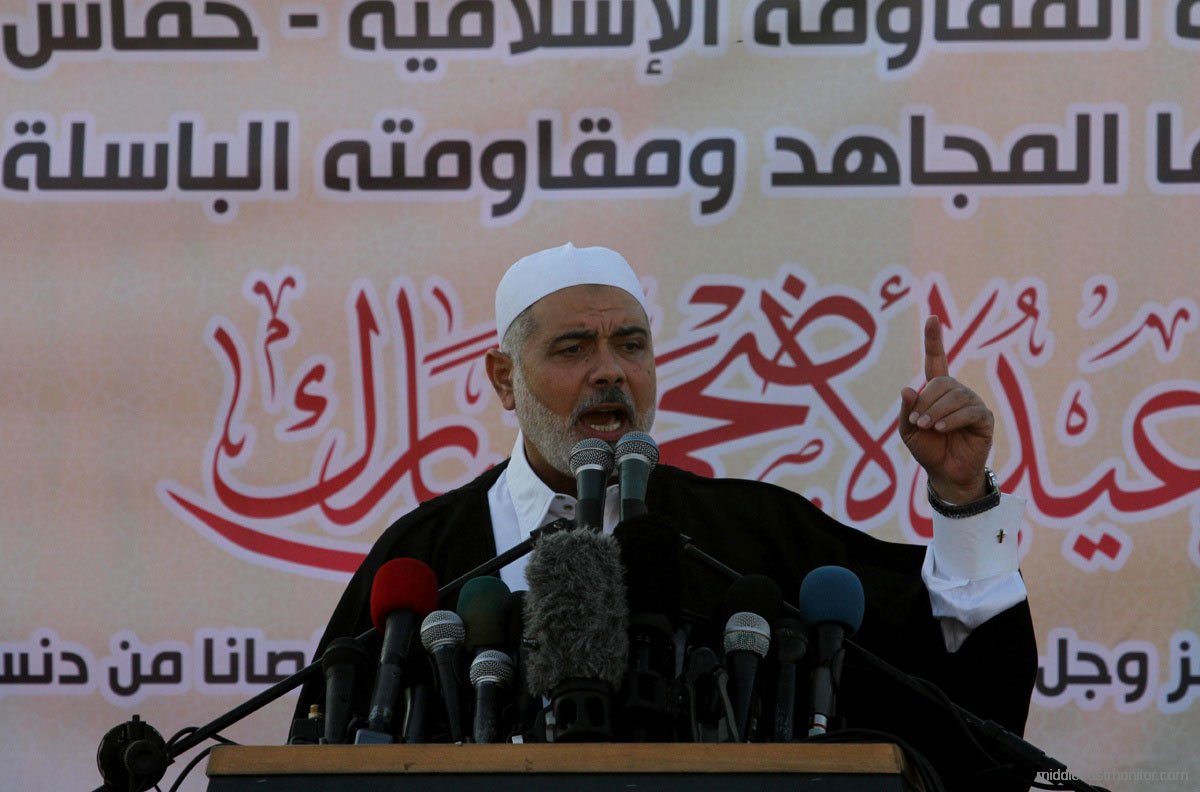 Senior Hamas leader Ismail Haniyeh vowed Saturday that his movement will continue to bolster the weapon of the resistance in view of ending the Israeli occupation of Palestinian lands.
"Hamas will work to boost the victory on Israel…and continue to develop the tools of resistance until liberating Palestine," Haniyeh told worshippers during the prayers marking the Muslim Eid al-Adha feast on Saturday.
On July 7, Israel launched a seven-week military offensive in the Gaza Strip with the stated aim of halting rocket fire from the Palestinian enclave, killing more than 2,150 Palestinians and injured nearly 11,000 others.
Over the same period, at least 73 Israelis – 68 soldiers and five civilians – were killed by Palestinian fighters or rocket fire.
The offensive finally ended on August 26 with an Egyptian-brokered cease-fire deal that was celebrated by resistance faction Hamas as a strategic victory over Israel.
Haniyeh, meanwhile, called on Palestinian rivals to pursue national reconciliation.
"We have a strategic option of achieving reconciliation and unity," he said.
Tensions have mounted recently between Hamas and Fatah, the latter of which is led by Palestinian Authority President Mahmoud Abbas.
The tension has come despite a June reconciliation deal that yielded the new unity government headed by Rami Hadmullah.
The new government, however, has yet to assume political control of the Gaza Strip, impeding payment of Gaza's civil servants.
Both factions, meanwhile, continue to accuse each other of attempting to sabotage the reconciliation deal.
The June agreement ended seven years of division between the two factions, which had led to the establishment of two separate seats of government, with Fatah in the West Bank and Hamas in Gaza.