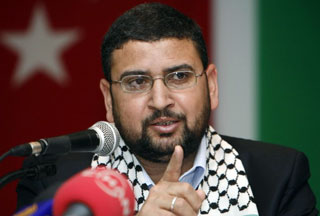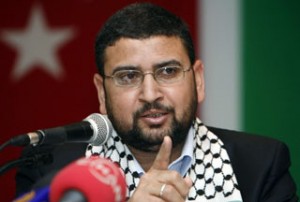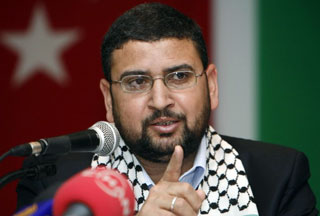 A senior Hamas member dies in an Egyptian prison of injuries sustained during 'torture', Palestinian sources have reported.
Yousef Abu Zuhri, brother of prominent Hamas spokesman, Sami Abu Zuhri, was arrested in the city of Al-Arish near Egypt's border with Gaza in April on suspicion of entering the country illegally through an underground tunnel.
According to Al-Aqsa TV –the official Hamas-run television channel– Yousef Abu Zuhri had been tortured to death.