Palestine
Hamas Military Wing Strikes Chemical Factory in Nir Oz with Explosive Drone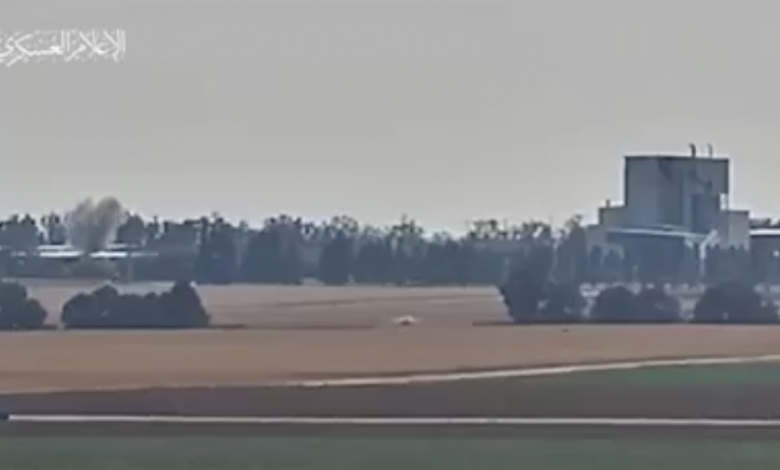 Al-Qassam Brigades, the military wing of Hamas resistance movement, carried out a drone attack at a chemical factory in the Israeli settlement of Nir Oz.
The following video shows the explosive drone, Shehab, as being launched from Gaza before hitting the chemical factory.
122 Palestinians were martyred and 900 others were injured in the ongoing Israeli aggression on Gaza. The Palestinian resistance has fired around 2500 missiles at the Zionist cities and settlements since the start of the aggression on May 10, inflicting heavy losses upon the Israelis.
Source: Al-Manar English Website