Palestine
Hamas mourns two martyrs killed in Israeli border shelling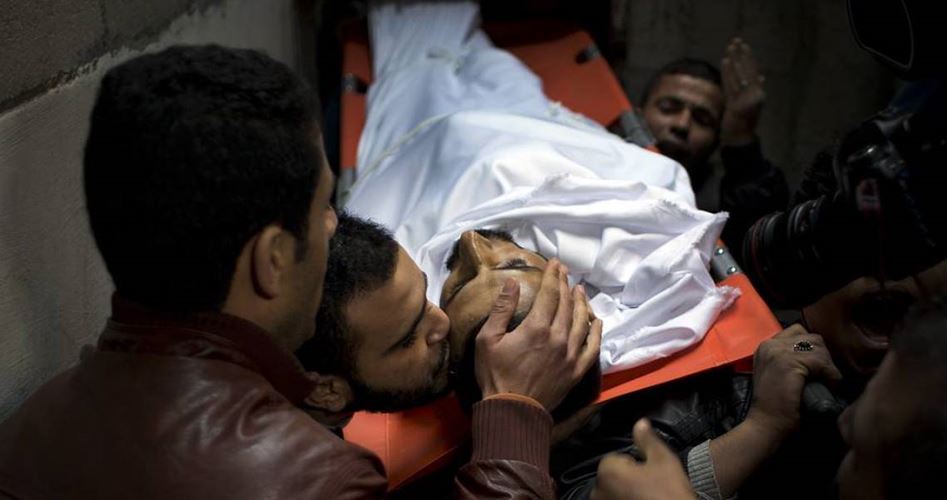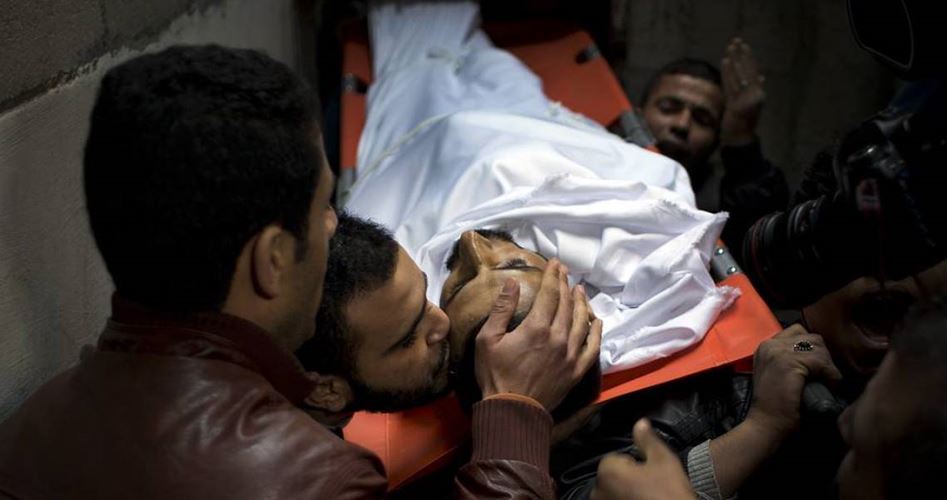 Islamic Resistance Movement, Hamas, mourned two Palestinian martyrs: Husam al-Soufi and Mohammad al-Aqra who were killed by Israeli shelling at the Palestinian-Egyptian border in Rafah south of Gaza Strip.
In a press statement on Thursday, Hamas condemned the Israeli attack against Palestinian civilians who were working for a living. The statement expressed Hamas's condolences to the families of martyrs and prayed for the speedy recovery of the wounded.  Hamas also called for putting an end to the strangling Israeli siege on the Gaza Strip.
The official spokesman of Health Ministry in Gaza, Ashraf al-Qidra, announced in the early morning hours of Thursday the martyrdom of both Soufi and Aqra as well as the injury of five others due to Israeli shelling at the border with Egypt.