Palestine
Hamas MP Masri reviews Intifada's developments with the DFLP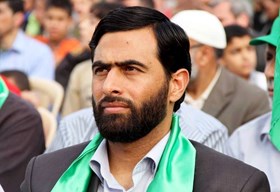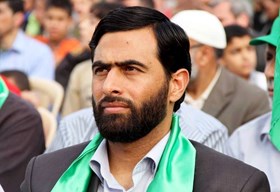 A delegation of the Democratic Front for the Liberation of Palestine (DFLP) in the northern Gaza Strip Thursday discussed with the Hamas MP Mushir al-Masri latest developments of the Jerusalem Intifada.
The DFLP delegates stressed that the popular intifada is the choice of all Palestinians, and emphasized the importance of comprehensive mobilization as well as participation in the uprising.
Both parties agreed on the fact that the Jerusalem Intifada has revived the Palestinian Question after the escalation of the Israeli violations including settlement construction, extrajudicial killing, abusing and arresting of Palestinians and after the failure of the peace process. They also highlighted that all of the attempts aiming to end the Jerusalem Intifada will fail as well.