Palestine
Hamas MPs meet government officials in South Africa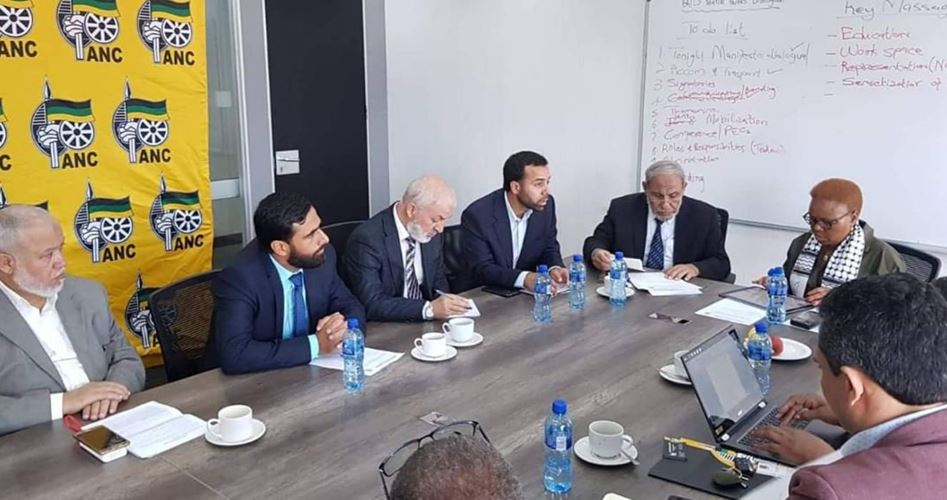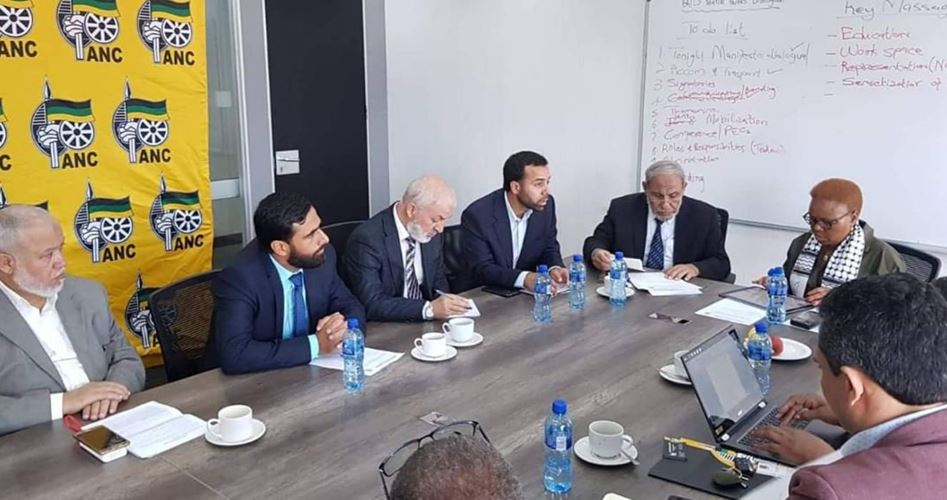 Hamas's parliamentary delegation on Tuesday met with South Africa's Minister of Small Business Development Lindiwe Zulu, the adviser of South Africa's Foreign Minister, and other senior government officials.
Hamas's Change and Reform bloc's delegation includes Mahmoud al-Zahar, Marwan Abu Ras, Mushir al-Masri, and Mohammed al-Ghoul.
Mahmoud al-Zahar, the head of the delegation, expressed his appreciation for the role played by South Africa in supporting the Palestinian cause.
He also praised a recent decision made by the African National Congress, the ruling party in South Africa, which provides for downgrading Israel's diplomatic representation in the country.
MP Mushir al-Masri called on the South African government to help overturn the US draft resolution condemning Hamas and the Palestinian resistance at the United Nations.
MP Mohammed al-Ghoul stressed that condemning the Palestinian resistance is a blatant violation of international laws and conventions.
For his part, MP Marwan Abu Ras briefed the South African officials on the political situation in the Palestinian territories and Israel's daily crimes against the Palestinians, including settlement construction and extrajudicial killings.
Lindiwe Zulu affirmed that South Africa will always support the Palestinian people in their struggle against the occupation, and confirmed her country's readiness to vote against the US proposal.
Zulu added that the African National Congress's decision to reduce Israel's diplomatic representation in South Africa is a step toward a complete halt of relations with Israel.