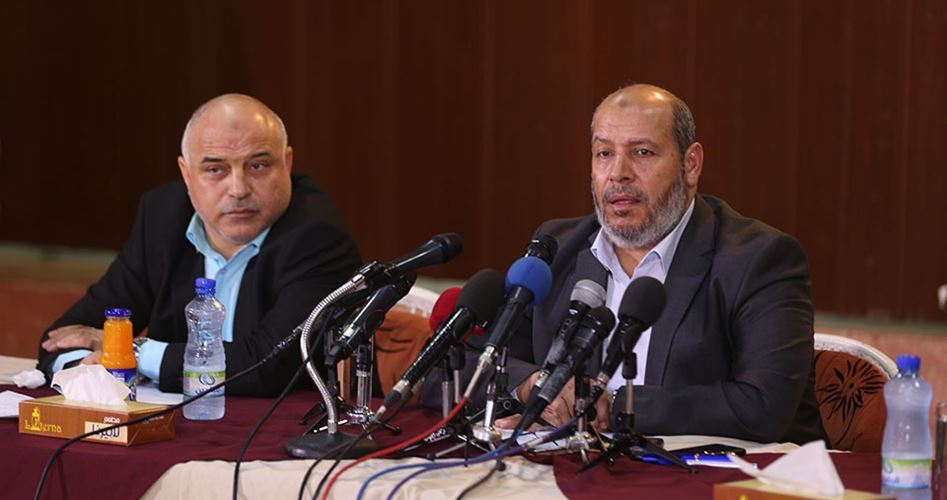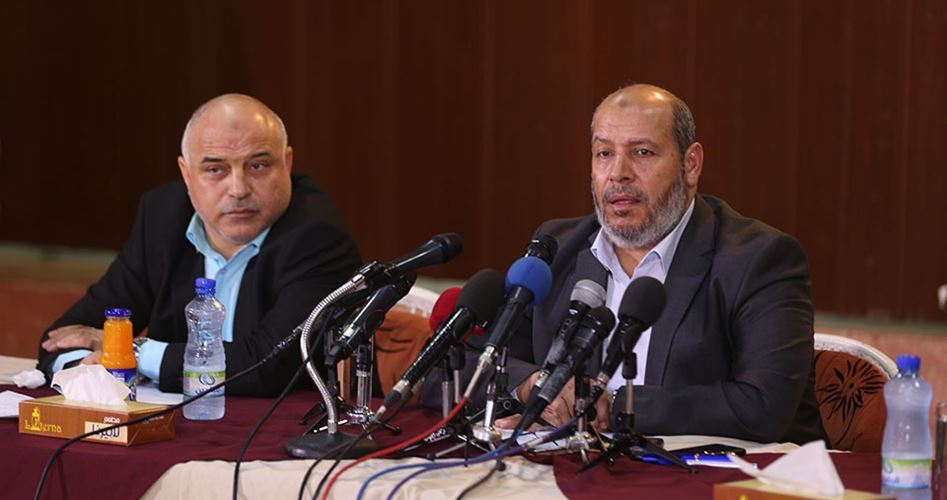 Member of Hamas's political bureau Khalil al-Hayya has warned the Arab and Islamic countries of disasters to afflict them if the wave of normalization with the Israeli occupation persisted.
During a symposium held on Wednesday by al-Quds International Institution in Gaza, Hayya said that the Palestinian people pay from their own blood and holy sites the price for any step taken by Arabs or Muslim to normalize relations with the Israeli occupation.
"Stop the wave of normalization with the occupation … You will regret it, I swear to Allah (God) …This enemy will destroy everything you have—your culture, women, children and young people. Do not allow it to enter your capitals," the Hamas official said, addressing the Arab and Muslim countries and peoples.
He stressed that the Palestinian people would not accept the existence of the Israeli occupation on their land, especially in Jerusalem, which he described it as "the most important part of the Palestinian struggle against the occupation."