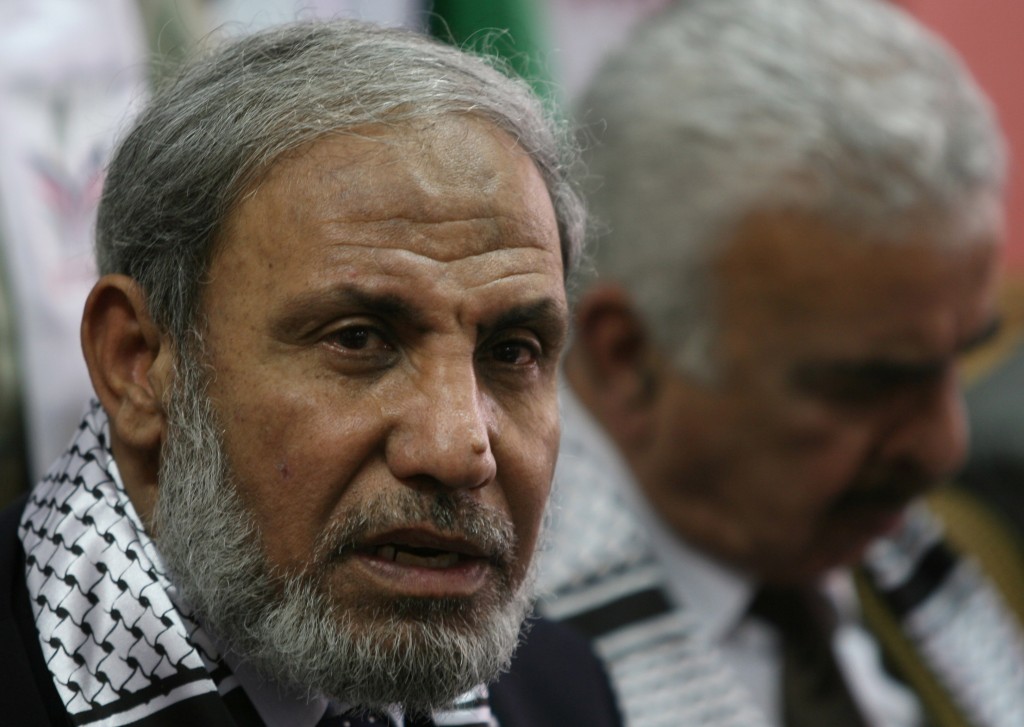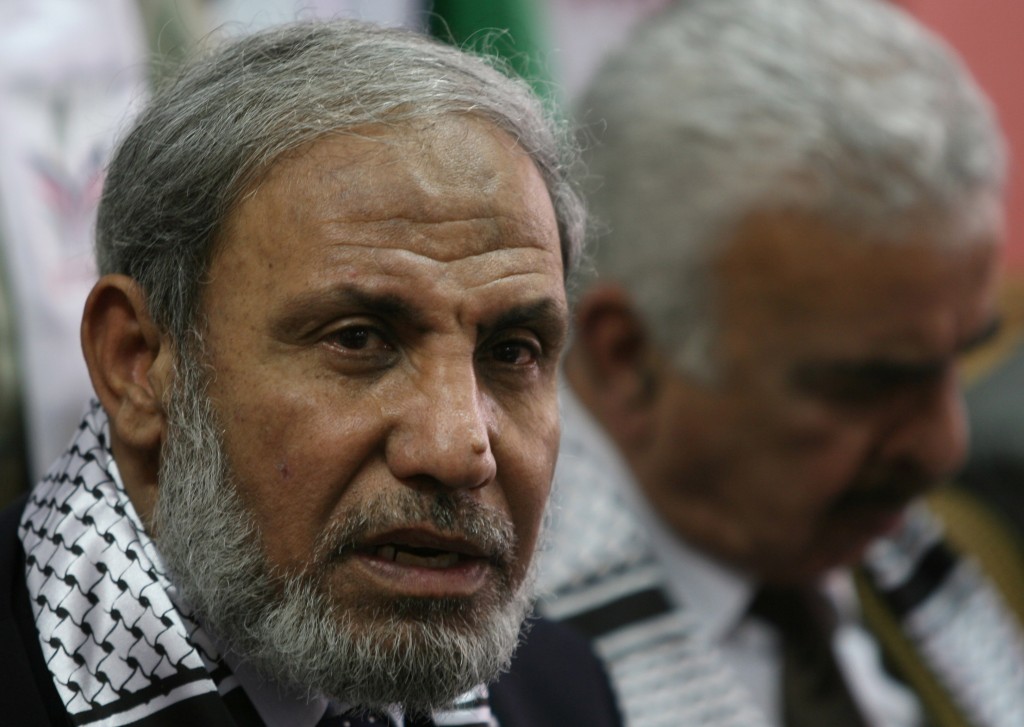 Hamas official Mahmoud Zahhar called for mending ties with countries that support the Palestinian cause, especially Iran.
During a seminar organized by Palestine Center for Studies, Zahhar stressed on the importance of the resistance as the only "lightning candle" in the Muslim World, noting that Palestinians should only bet on resistance.
Commenting on US President Donald Trump's visit to the region, he said: "We have to stand by states that have supported us, on top of which is Iran."
"I call for mending ties with any state that has stand beside us, whether it was Iran, Turkey, Korea or any other state," Zahhar said.
Meanwhile, the Hamas official slammed the Arabic failure to defend the Palestinian cause, noting that Arab countries are occupied with their local crises.