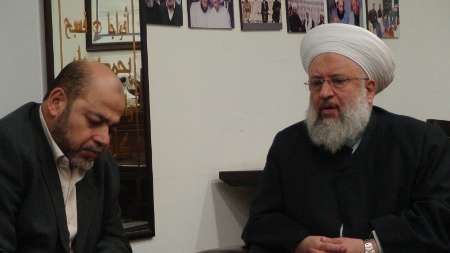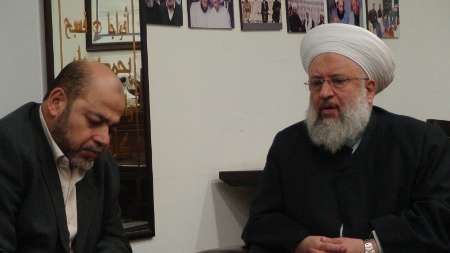 Deputy chairman of Hamas' political bureau, Mousa Abu Marzouk said on Friday that Iran is an role model in Arab and Islamic countries in backing the Palestinian nation and Resistance.
Speaking to reporters, he said Iran's support, mainly after 2006 to Palestinian government, has been very remarkable.
He also praised Iran's role in backing the liberation of Palestine and underlined that Hamas along with other Palestinian groups seek to broaden strategic relation with Iran.
Iran's support to Palestinian groups is very vital having significant impacts on Palestine Resistance, he said.
Propaganda never have any impact on close relations between the Islamic Republic of Iran with Palestine Resistance, he said.