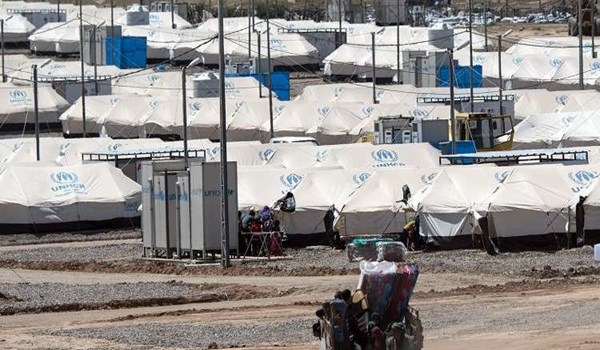 A senior official of Hamas resistance group revealed that the Israeli spy agency, Mossad, contributes a major role plays a role in trafficking narcotics to the Palestinian refugee camps in Lebanon.
Hamas' representative in Lebanon Ahmed Abdul Hadi said that a number of drug traffickers were arrested, noting that Mossad is involved in trafficking and distribution of drugs in the Palestinian camps in Lebanon, the Arabic-language al-Ray al-Youm reported.
He added that drugs are traded in Palestinian camps at cheap prices to undermine the Palestinian nation's spirit of resistance.
Lebanon is home to tens of thousands of Palestinians in camps that over the decades have become bustling neighbourhoods, and at least 1.5 million Syrians who have fled the war next door.
But Palestinian and Syrian refugees who live in cramped quarters, including tent camps where basic services like water are poor, are particularly vulnerable to the illness and drug abuse.