Palestine
Hamas Official Rules out Direct Talks with Occupation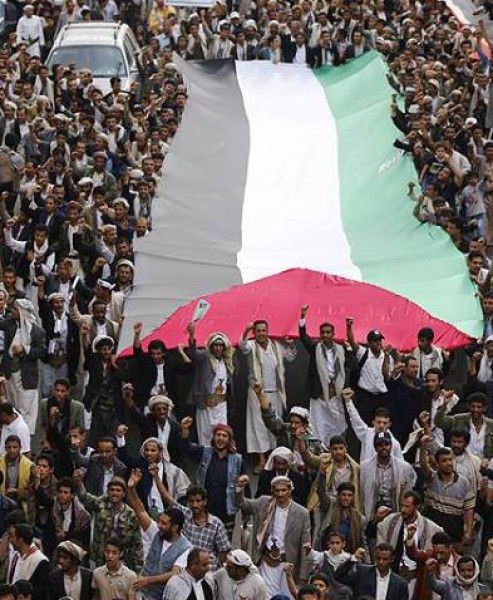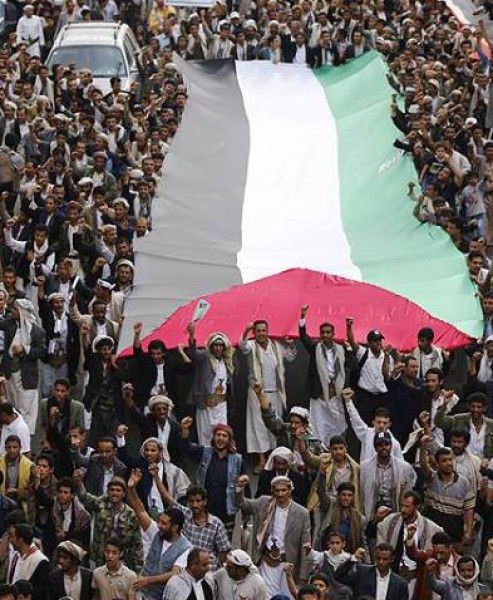 Hamas's former Gaza prime minister Ismael Haniya on Saturday said the Palestinian resistance group would not hold any direct talks with the Zionist entity.
There would be "no direct negotiations with the Zionist enemy," Haniya said in a public address in the Gaza Strip and called on Western-backed Palestinian president Mahmud Abbas to "review" his own strategy of talks with the entity.
Earlier on Friday, Hamas official Mussa Abu Marzuq — along with Haniya one of the movement's two deputy leaders — said direct talks with the Jewish entity might be unavoidable in light of planned negotiations in Cairo to consolidate last month's tentative Gaza truce.
"If the situation remains as it is now… Hamas could find itself forced to do this," Abu Marzuq said, referring to the dire humanitarian situation in Gaza after 50 days of Zionist pounding from air, land and sea, which came to a halt on August 26.
"From a legal (Islamic) perspective there is nothing wrong with negotiating with the occupation," he said, indicating it could be necessary in order to guarantee the "rights" of the people of Gaza.
Truce talks are due to resume in Egypt later this month but Hamas chief Khaled Meshaal has himself ruled out face-to-face dealings with the Zionists.
"Direct negotiations with the Israeli occupier are not on the agenda of Hamas; if negotiations are necessary they must be indirect," he said on Friday after meeting Tunisian President Moncef Marzouki in Tunis.
Meshaal has also rejected Zionist demands that Gaza reconstruction be linked to the disarmament of Hamas and Haniya restated that line on Saturday.
"The weapons of the resistance are a red line," he said. "You cannot make (them) bargaining chips for reconstruction."