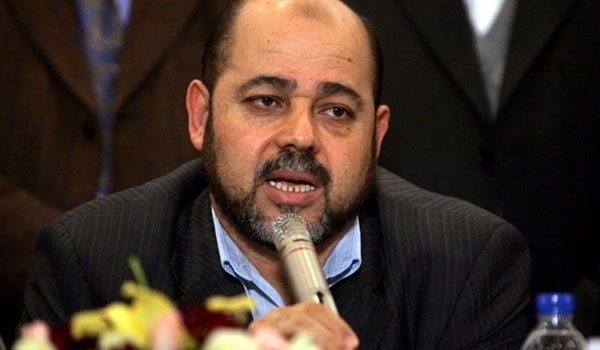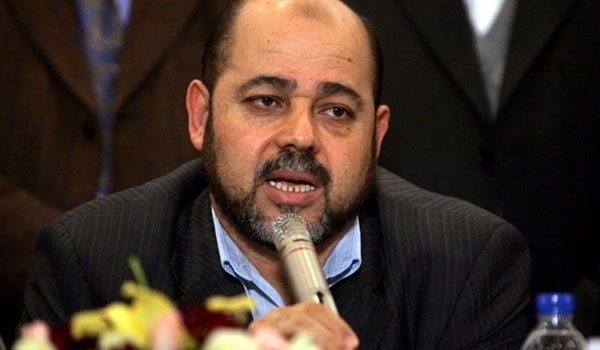 Hamas politburo member Mousa Abu Marzouk rejected a recent ruling issued by an Egyptian court against the movement's military wing, the al-Qassam Brigades, saying the verdict was a coup against the Palestinian nation.
Abu Marzouk's view which was released through his page on facebook on Sunday came after a Cairo court declared al-Qassam Brigades a "terrorist organization".
"History has recorded Egypt's standing beside the national freedom-seeking movements in the Arab world, Africa, and specially Palestine, and the Egyptian court ruling against the al-Qassam Brigades is a coup d'etat against the Palestinian history and rights as well as the approach and the principles of Egypt that we know," he said in his note.
Abu Marzouk underlined that the al-Qassam Brigades have never fired a bullet at either the Palestinian nation or its brother, Egypt, and has never interfered in Egypt's internal affairs.
In relevant remarks this week, Hamas Spokesman Sami Abu Zuhri said the group rejects the verdict and objects to the bringing of al-Qassam Brigades into Egyptian domestic affairs.
Abu Zuhri wrote on his facebook page that this "dangerous" verdict only "serves the Israeli occupation".
"Al-Qassam Brigades are the symbol of resistance against the Israeli occupation, and a symbol of the (Palestinian) nation's pride and dignity, despite all attempts at defamation," the statement added.