Palestine
Hamas official warns Israel will pay dearly for its violations in Jerusalem al-Quds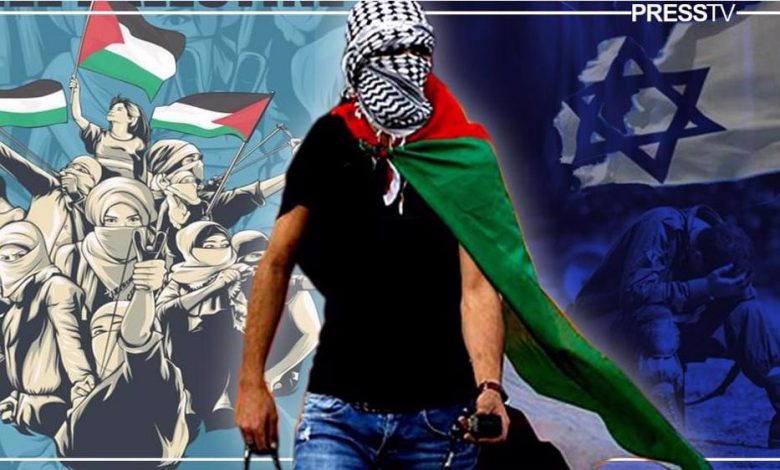 The Palestinian Islamic Resistance Movement, Hamas, has warned that Israel will definitely pay a high price for its acts of aggression in the occupied Jerusalem al-Quds, its desecration of the al-Aqsa Mosque, and its brutal assaults on Muslim worshipers.
Moussa Mohammed Abu Marzouk, deputy head of Hamas foreign political bureau, made the remarks in a statement on Saturday after Israeli forces brutally raided Palestinian worshipers at the holy mosque compound on Friday night and Saturday, wounding hundreds of worshipers.
"We are able to deter the enemy and create new equations in the struggle with the occupation," Abu Marzouk further said, the Palestinian Information Center reported.
The Hamas official called on all Palestinians in the occupied West Bank and the 1948 Israeli-occupied territories to engage in fierce clashes with the Israeli regime in all flashpoint and confrontation areas and try to enter Jerusalem al-Quds to support their fellow Palestinians at the al-Aqsa Mosque compound.
Abu Marzouk further urged Palestinians in the besieged Gaza Strip, where Hamas is based, and abroad to support Palestinians living in holy occupied city with all means available.
The Palestinian Red Crescent emergency service updated the figure of the wounded Palestinians early Sunday, saying around one hundred more Palestinians in Saturday's overnight were wounded, 23 of them hospitalized.
The service further said that around 205 Palestinians had sustained injuries on Friday after Israeli forces assaulted hundreds of Palestinian worshipers on the compound with rubber bullets, tear gas, and stun grenades.
Dozens were taken to nearby hospitals after the aggression, including some who had ended up in a serious condition.
The center also said most of those wounded during the two-day clashes have been targeted in the eye and the face.
Since the beginning of the holy fasting month of Ramadan, the Israeli forces and settlers have been roaming the city, chanting anti-Palestinian slogans and trying to prevent Palestinians from gathering and performing their religious duties.
Early in the month, the Israeli regime also shut down Bab al-Amoud (Damascus Gate) of the al-Quds' Old City, further infuriating Palestinians.
The provocations took a still dangerous turn after the forces attacked Palestinian homes in East al-Quds' Sheikh Jarrah neighborhood after Palestinians protested a court ruling which allows Jewish settlers to take over Palestinian homes in the neighborhood.