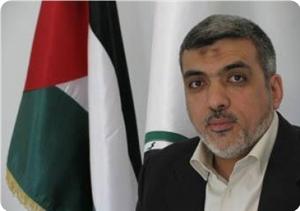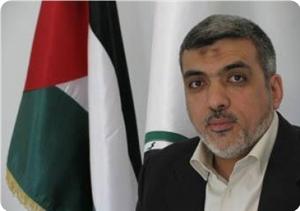 Member of the Political Bureau of Hamas movement Ezzat Resheq expressed his movement's regret over the continued political and media campaigns against Hamas and the resistance.
Resheq, in statements on his Facebook page on Thursday, explained that accusing the Egyptian President Dr. Mohamed Morsi and the Muslim Brotherhood leaders of collaborating with Hamas aims at inciting against Hamas and distorting its image, stressing that his movement is not an enemy to the Egyptian people.
He pointed out that Hamas considers Egypt its strategic depth, and has never interfered in its internal affairs.
"There is no evidence proving the involvement of Hamas in any Egyptian internal affair. The sole beneficiary of this charge is the Israeli occupation," the Hamas leader asserts.
He also categorically denied the presence of Dr. Mahmoud Ezzat, deputy leader of the Muslim Brotherhood, in the Gaza Strip.