Palestine
Hamas: Oslo Accords achieved Israel's goals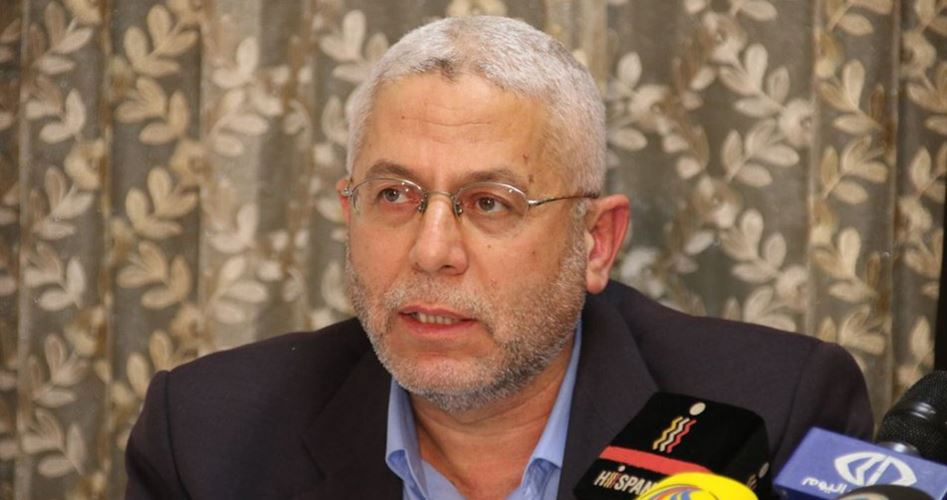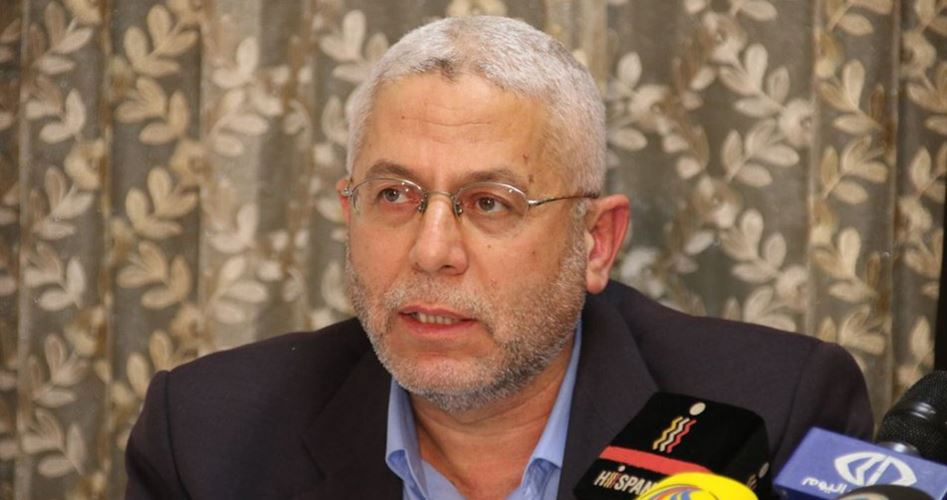 Hamas leader Raafat Murra on Monday said that Oslo Accords gave the Israeli occupation all it needed and achieved all of its strategic goals.
In a press statement on the 25th anniversary of the signing of Oslo Accords, Murra said that Israel has exploited the Palestinian Authority's recognition of its existence and stepped up its settlement projects and attacks on Palestinians.
Murra stressed that security coordination between Israel and the Palestinian Authority has turned the latter into a servant that works against the interests of the Palestinian people.
Hamas leader pointed out that the Palestinian people at home and abroad are completely against the Oslo Accords and its disastrous consequences.
Murra continued to say that Oslo Accords and the negotiations approach, which encouraged Israel to tighten its grip on the Palestinian territories, are a major cause of the emergence of the Deal of the Century and subsequent US decisions targeting Jerusalem and the refugees issue.
He stressed that what is urgently needed is serious Palestinian actions that include supporting resistance, halting security coordination, building a solid internal front, and ending the unjust sanctions on besieged Gaza.